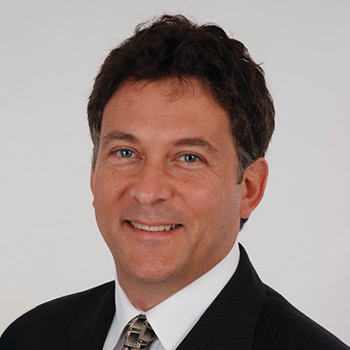 STRATEGIES
Senior Market Analyst,
Lowry Research, A CFRA business
Follow
About Michael
Michael Kahn, CMT, is a Senior Market Analyst at Lowry Research, a CFRA business with over 30 years of professional experience as an analyst, writer, educator, and product manager. He is active in the CMT Association as a member of the Board of Directors, editor of the association newsletter, and chair or member of several committees. Before joining Lowry's, Mr. Kahn wrote a twice-weekly column on Technical Analysis for Barron's and regular articles for MarketWatch, Kiplinger, and many others. Mr. Kahn researched and edited his own daily market letter and contributed to a weekly options webinar with Ally Invest. Before that, he was Chief Market Technician at BridgeNews.
---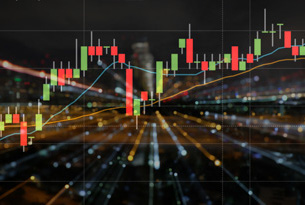 As I often say about my wine savvy, I know just enough to be dangerous. For many traders, the same holds true with regard to charting and technical analysis, says technician Michael Kahn on TradingMarkets.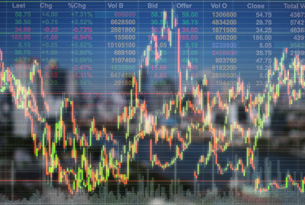 Michael Kahn, who writes Quick Takes Pro, says the market's recent big rally may run out of steam soon as it approaches key resistance levels.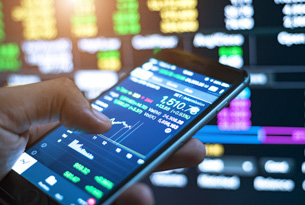 As a fundamental analyst, for years, the mere thought of technical analysis was enough to send me into a state of paralyzed fear. In college, I was taught that it's the company that counts—period. In the first years of my career, I found great success in depending on a bottom-ups analysis to find very profitable stocks. But, as with any good analyst, I constantly sought methods to improve my results, & finally came to the conclusion that employing a select few technical indicators could...
---
Join Michael in this webinar where he will start with what Lowry Research does and how it works. Michael will then go into the current market condition.