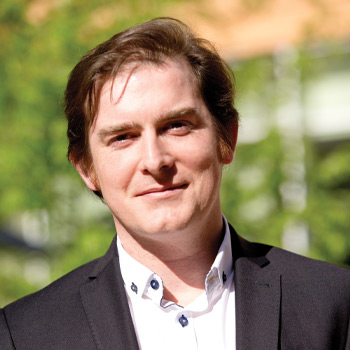 Cryptocurrency, CURRENCY
Senior Currency Analyst,
Elliott Wave International
Follow
About Michael
Michael Madden, CMT, CFTe, CEWA, is founder of ElliottWaveIreland and the co-head of the Market Technicians Association (Irish Chapter). He joined EWI's Pro Services team in 2014, initially covering interest rates; he now provides forecasts and analysis for more than 20 currency and cryptocurrency markets in EWI's Currency Pro Service and is a regular contributor to the monthly Global Market Perspective and the newly launched Crypto Trader's Classroom.
---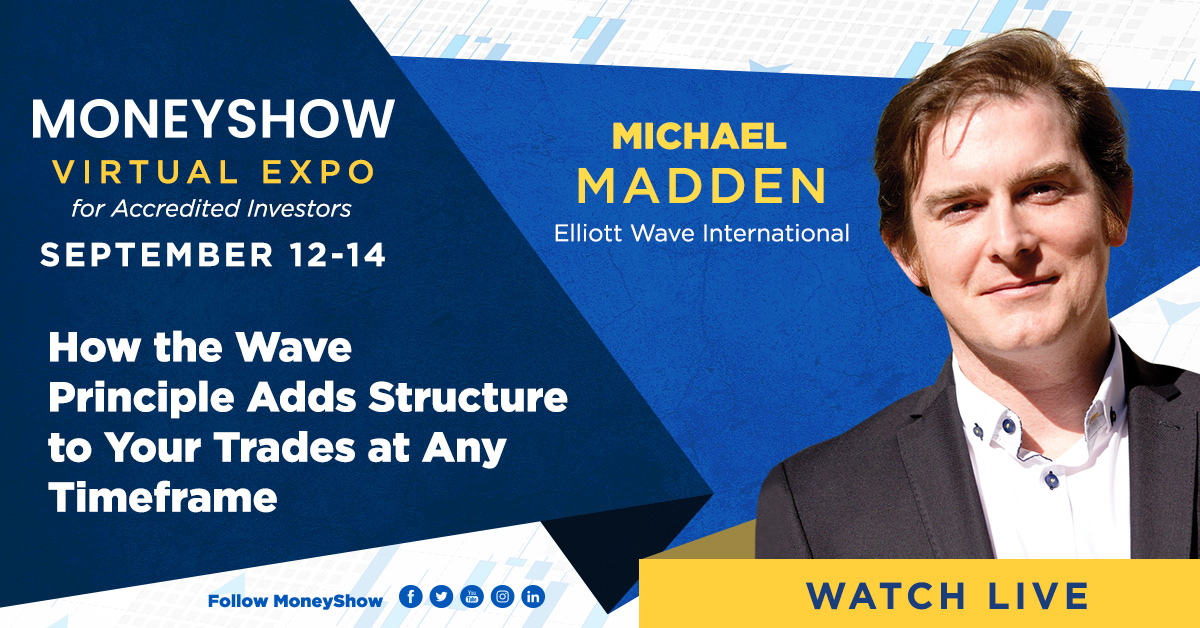 Timeframe factors into your trading plan in a big way, and it's essential to have a model that can adapt to both where the opportunities lie and the time horizon that suits your trading style. In this presentation, I'll show you exactly how to use the Wave Principle to add the structure and definition your trading plan requires, at any timeframe.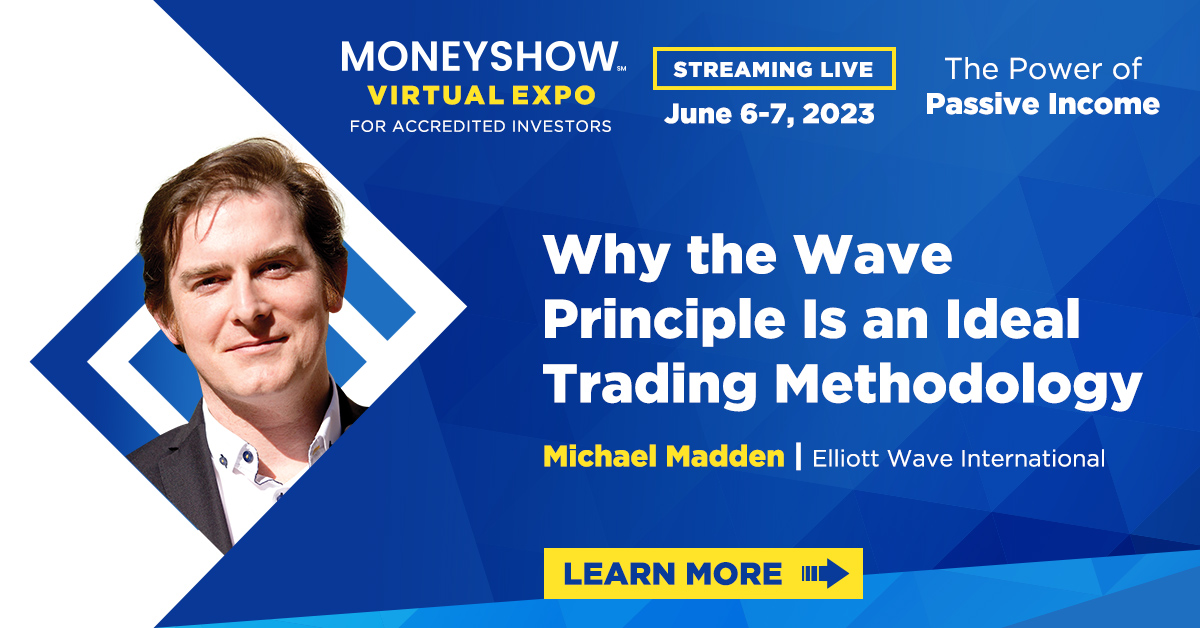 In this session, Michael Madden will explain why he believes the Wave Principle is the single-best trading methodology available. He'll show you how the features that make it a powerful analytical tool are also perfect for helping you formulate a robust trading plan.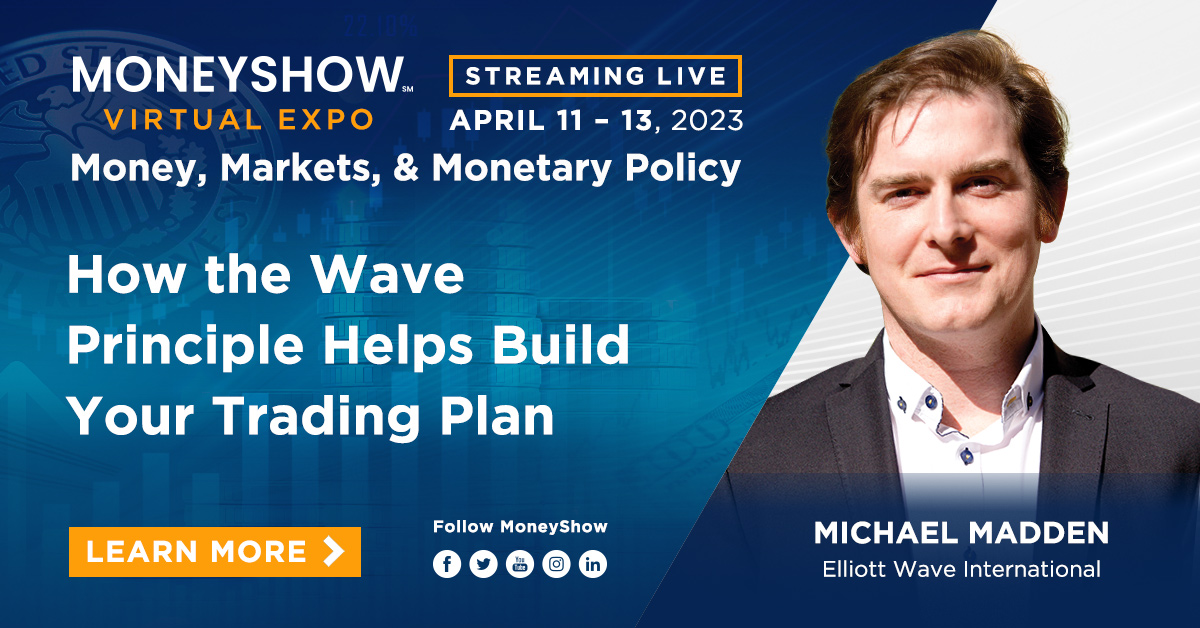 You don't need a lifetime of study to be able to use the Wave Principle's rules and guidelines to create a solid trading plan. Michael Madden, with Elliott Wave International, will show you how to use the Wave Principle as a trading methodology to spot trade setups that naturally come with their own built-in trading plan.