Follow
About Allison
Allison Ostrander, Simpler Tradings director of risk tolerance, started trading to supplement her income and now has over a decade of success in options and day trading strategies. She is skilled at explaining complex concepts with ease for beginners and advanced traders alike.
---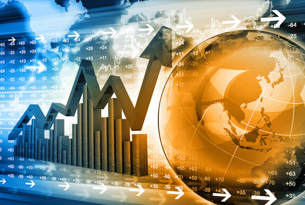 Sponsored Content - Trading small accounts can be profitable! Simpler Trading's Allison Ostrander discusses three options strategies ideal for smaller account trading.
---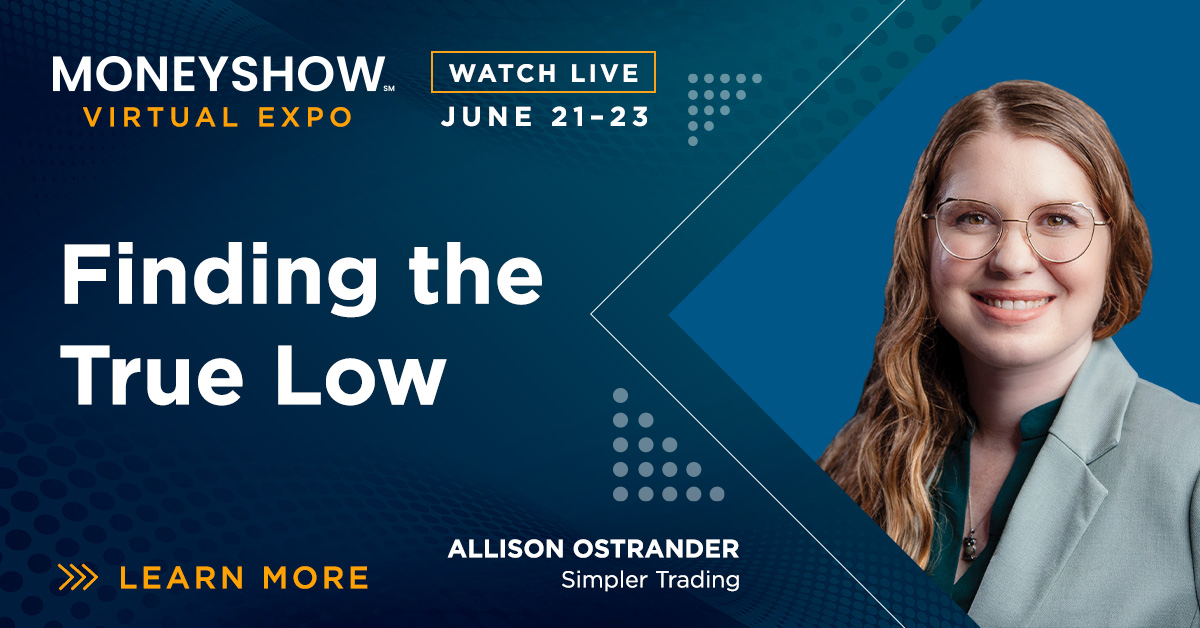 Most traders struggle to know when a stock's price is truly "low." When a stock is going down, it can be extremely risky to buy too soon, or waiting too long can cause you to miss most of the move. Countless traders have gone broke trying to pick a bottom (especially when the market is going down). That's why Allison Ostrander developed her strategy for finding the True Low and uses it to limit her risk and buy bargain stocks with confidence.