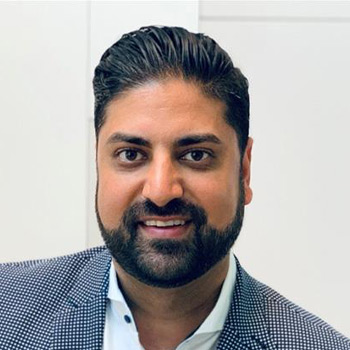 BIOTECH, HEALTHCARE
Vice President of Corporate Development and Investor Relations,
Skye Bioscience, Inc.
Follow
About Karam
Karam Takhar serves as vice president of corporate development and investor relations at Skye Bioscience, Inc. Prior to joining Skye, Mr. Takhar served as an executive director at Emerald Health Sciences where he led the first operation in Canada to harvest hemp for cannabinoid extraction. Subsequently, he managed the Investor Relations program for Emerald's portfolio of public and private cannabinoid science-driven companies, during which time the portfolio raised more than $100M in capital. Prior to Emerald, Mr. Takhar has held various sales, marketing, and business development roles at leading life science companies including Promega Corporation and Stemcell Technologies.
---
With the recent acquisition of GWPH by Jazz Pharmaceuticals, many investors are wondering who might follow in their footsteps. Skye Bioscience (SKYE) has the right set-up—and advantages—to not just follow GW's leadership but carve a new path. SKYE is working to solve the world's leading cause of irreversible blindness by applying advanced science to uniquely unlock the therapeutic potential of cannabinoids and create important new pharmaceutical medicines. The lead program targets glaucoma, a disease with no cure and the world's leading cause of irreversible blindness. Preclinical data has demonstrated that SKYE's lead molecule, THCVHS, provides superior lowering of intraocular pressure, a key cause of vision loss, compared to the top commercially marketed classes of drugs that represent 80% of a nearly $7 billion market opportunity. With key value driving milestone and catalyst on the horizon SKYE is poised for significant growth.