Follow
About Darrell
Darrell Martin is the lead trader who helped found ApexInvesting.com, a trading community with 30,000 traders in over 150 countries globally. His trading methods are known to be incredibly objective, duplicate-able, and insightful. He is known for helping traders execute with precision for entries and exits while helping traders remove analysis paralysis. To simplify trading, he has developed numerous tools that he applies to futures, forex, stock, and option markets. His trading tools stem from the use of volume, price action, and implied volatility. Mr. Martin has worked with retail traders, floor traders, and fund managers. He executes discretionary day trades, algorithm based trades, follow me trades, and signals.
---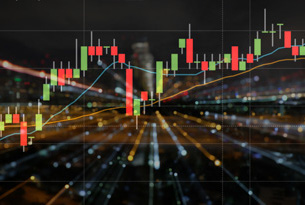 Learn what the NADEX is and why trades on this exchange are unique from Darrell Martin.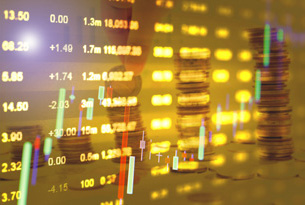 Binary options are a relatively new trading instrument. Darrell Martin shares how binary options work and how they can help you make profitable trades.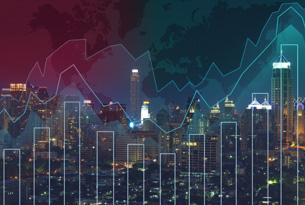 Diagnostic trading aims to find where large market orders are placed in order to get positioned ahead of the inevitable moves to those levels, says Darrell Martin, explaining how it's done.
---
The markets can make a record crash one day and rise to the moon the next. This can make even the most veteran trader feel like a novice. Learn about a new trading vehicle with a built in trading plan that allows you to get in touch with the markers without the complexities of becoming overly leveraged on extremely volatile days.


Implied volatility can be very instructive when determining the possible ranges for both a market and trade. Darrell Martin will show you how to access, integrate, and analyze implied volatility data across a range of time horizons to help determine how much risk and reward may be in a trade.


Discover how you can trade options in a variety of ways. Incorporate these daily and intraday options into your current trading or learn new strategies you can trade — from minutes to hours; during any trading session day or night; on forex, commodities and indices; and with small or large accounts.