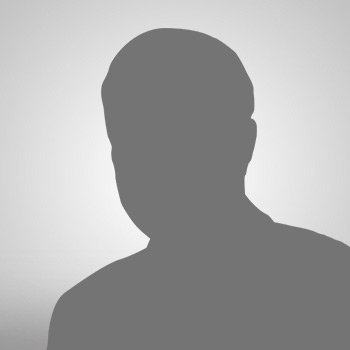 ETFs, FUNDS
Managing Director, Head of Product,
Direxion
Follow
About David
David Mazza, managing director, is head of product at Direxion. He leads the research and development of new products and the ongoing product management and strategy for the firm. Mr. Mazza publishes investment commentary and blogs to provide actionable ideas for investors and traders. In addition, his team is responsible for managing relationships with the firm's strategic partners. Mr. Mazza received his MBA in finance from the Sawyer Business School at Suffolk University and his BA in political science and philosophy from Boston College.
---
This session will focus on the current economic climate under a new Presidential Administration, how new economic policies could change the investment landscape, and how a continued work from home environment, alongside the reopening of the economy, could impact the way you invest in 2021.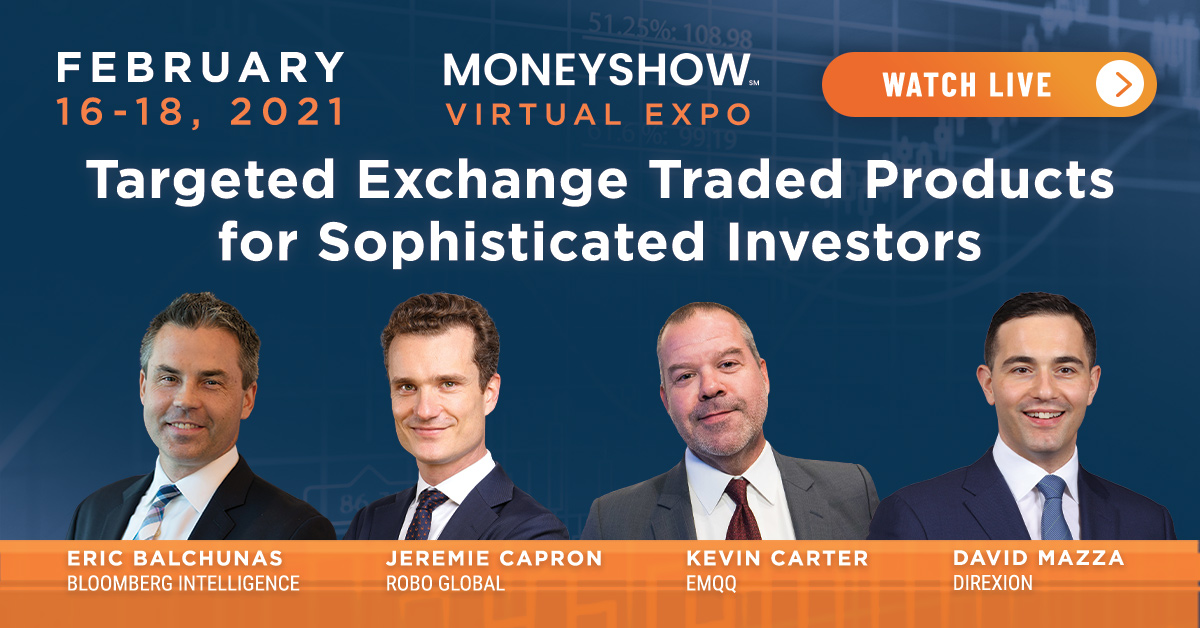 Join us for a discussion on the latest innovations and time-tested strategies in the ETF arena. Get the lowdown on where to focus your attention in sector specific, thematic, leveraged, long and short, and actively traded ETFs. This savvy panel of industry veterans will share their insights, debate current exchange-traded market trends, and take your questions.

---