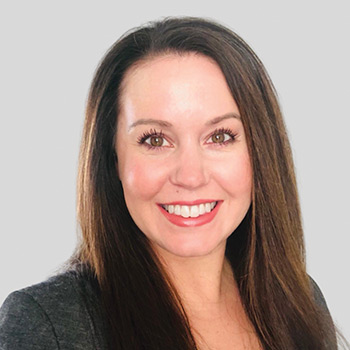 REAL ESTATE
Investor Relations Consultant,
Ashcroft Capital
Follow
About Danielle
Danielle Jackson is an investor relations consultant at Ashcroft Capital. She has spent 13 years in investor relations covering the spectrum of real estate and private equity. She has been investing in real estate since 2008, from public REITs to self-managing single family rentals.
---
With so much investor focus on topics such as inflation, market volatility, unforeseen economic events, and risk mitigation, many investors are guilty of the biggest risk: not having a plan or strategy to achieve their investment goals. Learn how multi-family real estate can provide cash flow, serve as an inflation hedge, and provide a less volatile return source relative to the stock market. Join us as we tackle four out of the top five issues wealth advisors are actively solving for.


The saying goes in real estate...location, location, location, but what about inflation, inflation, inflation? In 2021 investors are seeking ways to invest without having their profits taken away by taxes and inflation. Learn three ways you can profit from inflation by investing in multifamily apartments as full-time apartment investor Travis Watts and the Ashcroft Capital team take a deep dive into how apartments are performing during an inflationary year.

---