Speaker Details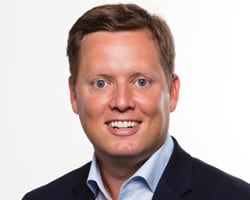 Bret Swanson
President
Entropy Economics, LLC
About
Bret Swanson is president of Entropy Economics LLC, a strategic research firm that advises investors and technology companies, focusing on the Internet ecosystem and the broadband networks and applications that drive it. He is also a visiting fellow at the American Enterprise Institute's Center for Internet, Communications, and Technology Policy and a scholar at the US Chamber of Commerce Foundation, where, since 2005, his research has centered on innovation and economic growth. Mr. Swanson is vice chairman of the Indiana Public Retirement System (INPRS), a member of the investment committee at Indiana University Health, and a frequent contributor to the editorial page of The Wall Street Journal. For eight years he advised technology investors as executive editor of the Gilder Technology Report and later was a senior fellow at the Progress & Freedom Foundation.


Content from Bret Swanson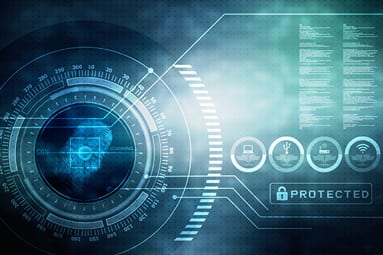 The Internet of Things & People
09/07/2016 12:00 am EST
The immersive Internet makes connectivity ubiquitous, seamless, and utterly natural. An immersive ne...