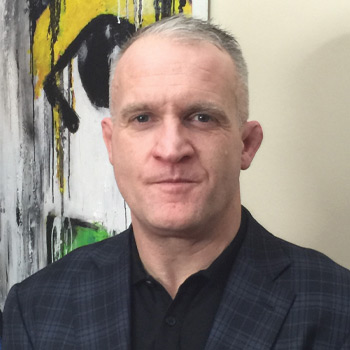 TECHNOLOGY
Vice President, Equity Research,
CFRA Research
Follow
About John
John K. Freeman is the vice president of quity research at CFRA Research. He is responsible for fundamental equity research and analysis covering several segments within the information technology and communication services sectors, including enterprise software and SaaS/cloud providers, internet advertising/social media platforms, and game developers. Prior to joining CFRA in 2019, Mr. Freeman co-founded Samadhi Capital Partners, an investment advisor and equity research firm where he developed an investment process and framework targeted at tech sector equities, with a particular emphasis on gauging the impact of and identifying the long-term winners from artificial intelligence, machine learning, deep learning, neural networks, and related developments categorized under the larger "cognification of software" mega-trend.
---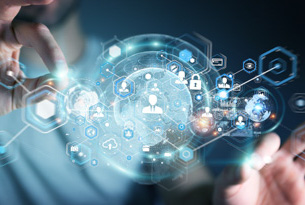 CFRA has a positive fundamental outlook for the S&P 500 Application Software sub-industry, as we also have for the S&P 500 Systems Software sub-industry, explains analyst John Freeman in CFRA Research's flagship newsletter, The Outlook.