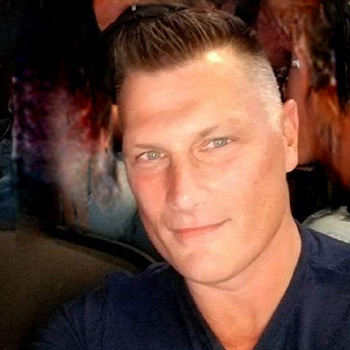 ALTERNATIVE INVESTMENTS
Vice President of Business Development,
OriginClear
Follow
About Ken
As vice president of business development of the water technology company OriginClear, Ken Berenger is a 30-year veteran in public and private equity and co-creator/co-strategist of OriginClear's visionary and highly disruptive Water On DemandTM strategy to help rapidly decentralize the world's water treatment.
---
America's infrastructure is broken. OriginClear believes its pilot, Water On DemandTM can help decentralize water the way cell phones decentralized telecom, and may help trigger one of the largest wealth creation events in 50 years! An opportunity so potentially massive, it can help play a part in facilitating a turning point in worldwide water de-pollution and illness prevention.