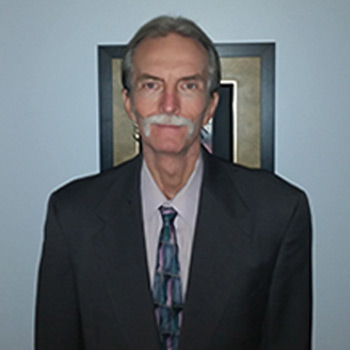 ALTERNATIVE INVESTMENTS, ENERGY, PRIVATE PLACEMENT
Executive Vice President of Business Development,
Reliable One Resources
Co-Owned First National Warranty
Follow
About John
John Collier is the executive vice president of business development for Reliable One Resources. He graduated from Broward Community College summa cum laude and went on to attend Auburn University, Biola College, and UCLA. Mr. Collier's expertise is in business development—taking companies from the start-up stage and developing them into hundred-million-dollar producers.
---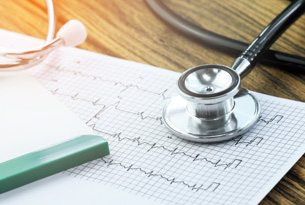 Sponsored Content - In a March 8, 2020, 60 Minutes interview, Dr. Anthony Fauci explained, "masks do not provide the protection that people think that they do." He continued, "maybe they can block a large droplet."
---