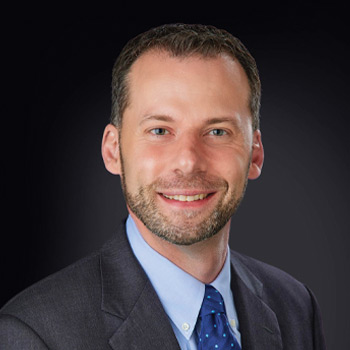 STRATEGIES
CIO of Multi-Asset Strategies,
Research Affiliates
Follow
About Jim
Jim Masturzo is a partner and CIO of multi-asset strategies of Research Affiliates, a global leader in smart beta, factor investing, and asset allocation. The firm delivers investment solutions around the world in partnership with leading financial institutions. He leads the multi-asset investment team that supports the firm's suite of tactical asset-allocation products. In this role, Mr. Masturzo oversees portfolio construction and modeling for existing portfolios as well as design and construction of new strategies. In addition, he regularly writes about capital markets and oversees the firm's public asset-allocation resources, specifically the firm's Asset Allocation Interactive website. Mr. Masturzo is a member of the firm's Investment and Management Committees.
---
Research Affiliates' CIO of multi-asset strategies, Jim Masturzo discusses the current market environment, explains how we got here, and more importantly assesses how markets are set up for the future. Is 2022 a harbinger of market conditions in 2023, or an anomaly? In his 30-minute session, Jim puts current asset valuations into perspective and offers his views on how investors should think about their tactical asset allocations for the future.