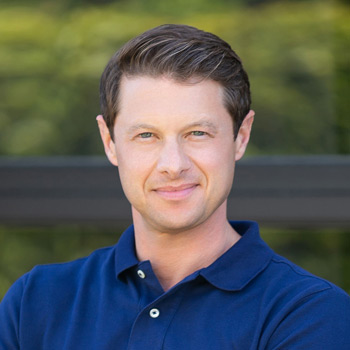 CEO & Managing Partner,
The GSH Group
Follow
About Gideon
Managing Partner for The GSH Group, a full-service real estate investment firm with a focus on existing residential multi-family communities.
---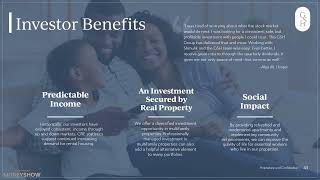 Gideon Pfeffer offers a fantastic opportunity to invest with a best-class operator in a brand new, Class A apartment community in the 2nd most competitive apartment market in the United States. The investment boasts strong cash flow from day one, tax benefits from accelerated depreciation, and a 20% discount on the originally marketed sales price. This presentation will surely satisfy all your passive investing requirements.