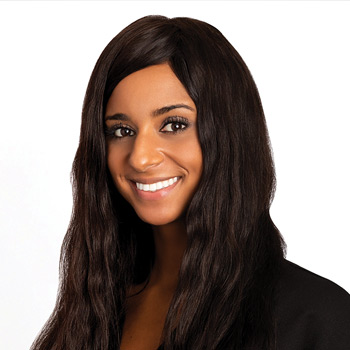 MONEY MANAGEMENT
Financial Advisor,
Adams Financial Concepts, LLC
Follow
About Jen
Jensen Weynands began her career as an advisor with a financial planning firm in Bellevue, WA. From there, she was recruited by Mike Adams to come abord the team. Ms. Weynands takes pride in her high-energy level and exceptional work ethic. She is excited to help her clients achieve the financial freedom they never thought was possible. Adams Financial Concepts has given her the ability to learn all she can about hands-on portfolio management.
---
Ask most academics and investment authors and most investment professionals and they will tell you it is foolhardy to expect to beat the S&P 500. They will tell you to lower your expectations. But then how do you explain that over the past 16 years the composite of our clients at AFC has in fact done better than the S&P. The composite is the compilation of each of our equity clients with no carve outs. Is it luck or coincidence? We believe there is a reason, and our team is willing to share how the composite of our clients have beaten the S&P 500 over the last 16 years.