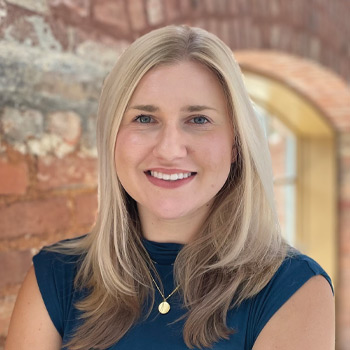 MARKETS
US Investment Analyst,
eToro
Follow
About Callie
Callie Cox is an investment analyst at eToro U.S. based in Charlotte, N.C. In her role, Callie teaches customers about the power of capital markets in their wallets and in their lives. She's passionate about helping investors of all skill levels learn how to think about investing, and utilizes engaging content about stocks, crypto, and investments to educate eToro customers and prospects alike. Callie has worked in financial research for her entire career. Prior to joining eToro, Callie worked at Ally Invest, educating customers about investing through a variety of reports, timely market alerts, and strategic initiatives like videos, social projects, and live events. Additionally, Callie has worked with LPL Financial, TABB Group, and Bloomberg. Her work has been featured on CNBC, Bloomberg, the Financial Times, Yahoo Finance, and Barron's, among other publications. She frequently shares market analysis on Twitter at @callieabost.
---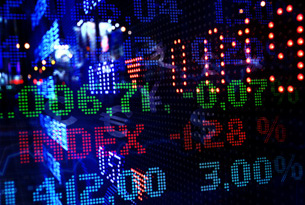 Summer is ending, and you know what that means: It's time to go back to school. Investing is largely mental, after all. Markets are constantly changing, and your ability to process and adapt to change can make or break your portfolio. Don't get intimidated, though. You can easily prep your brain with a little time and intention, writes Callie Cox, US investment analyst at eToro.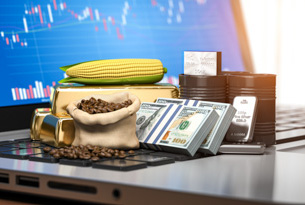 Last week, the average price of a gallon of gas climbed to $3.83, the highest in 10 months. I swung by the gas station on Tuesday and paid $50 to fill up my tank. That hasn't happened to me in a while, and it's one example of how inflation is moving in the wrong direction, explains Callie Cox, US investment analyst at eToro.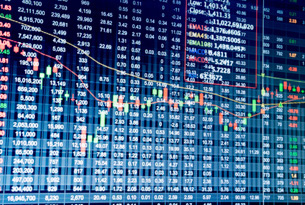 One of the most well-known phrases on Wall Street is "irrational exuberance." It was coined by former Federal Reserve chair Alan Greenspan in 1996, around the time the now-infamous tech bubble was beginning to form. Twenty-seven years later, irrational exuberance pops up whenever stocks seem to be defying the gravity of bad headlines and questionable economic data, writes Callie Cox, US investment analyst at eToro.