Speaker Details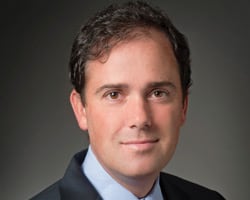 Kevin Caron
Co-Founder and Portfolio Manager, Washington Crossing Advisors
Stifel, Nicolaus & Company, Inc.
About
Kevin Caron serves as a portfolio manager and co-founder of Washington Crossing Advisors, an in-house advisory program offered through Stifel's private client group. He is responsible for developing and implementing the firm's investment policies and strategies. Mr. Caron's experience as an analyst, strategist, and portfolio manager spans nearly 25 years. He began his career as a research associate at Gruntal & Company in 1992 and in 1994, he joined Sterling Advisors, an investment advisory unit of Gruntal & Co., as an analyst. In 1997, Mr. Caron joined the firm's strategy team as a market strategist. During his tenure as a strategist, he was instrumental in developing and communicating the firm's views on the economy and financial markets. In 2002, Ryan Beck & Co. acquired Gruntal. At Ryan Beck, Mr. Caron continued in his role as strategist while laying the groundwork for the Washington Crossing Advisors investment program. Since Ryan Beck's acquisition in 2007 by Stifel, Washington Crossing Advisors has grown to a multi-disciplinary internal investment practice with assets north of $1 billion.

Content from Kevin Caron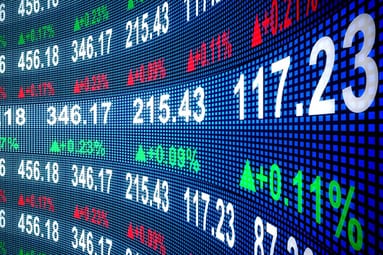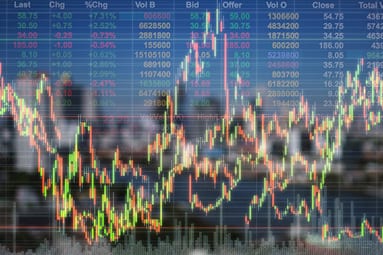 Kevin Caron: Expect Volatility
06/09/2017 7:31 pm EST
Kevin Caron, at MoneyShow Las Vegas, cautions that volatility comes when investors least expect it. ...