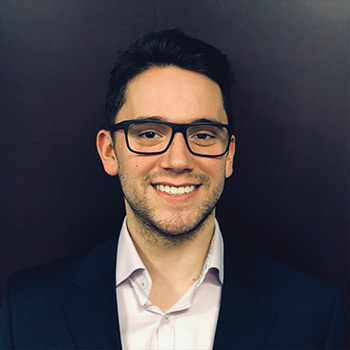 BIOTECH, HEALTHCARE
Associate Analyst,
Argus Research
Associate Analyst, Argus Research
Cum Laude Graduate With a Bachelor of Science Degree in Business Administration
Follow
About Jasper
At Argus Research, Jasper Hellweg covers growth pharmaceutical, medical technology, and financial technology companies. He received his undergraduate degree from Boston University, graduating cum laude with a bachelor of science degree in business administration with concentrations in entrepreneurship and marketing. Prior to joining Argus, Mr. Hellweg worked in a variety of industries, ranging from investment tradeshow management to musical instrument manufacturing. He started his career at Argus in the research department and has since widened his scope to also include becoming a regular contributor for the Market Movers and Market Digest publications, the Vickers Weekly Insider Report, and Argus' bespoke research on IPOs.
---