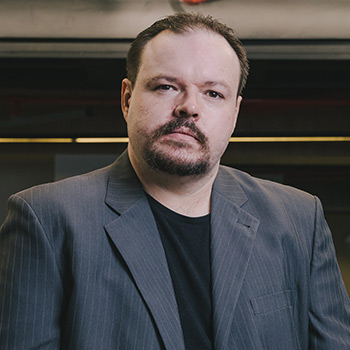 CEO,
Special Squad Traders (SST)
Follow
About Eduardo
Eduardo Garufi is an investor, entrepreneur, founder, and CEO of Special Squad Traders (SST), the largest free community in the Financial Market in Brazil. He is an expert in Foreign investments, especially in American stocks, and a developer of financial entrepreneurship concepts. SST works towards revolutionary and innovative solutions for investors and traders.
---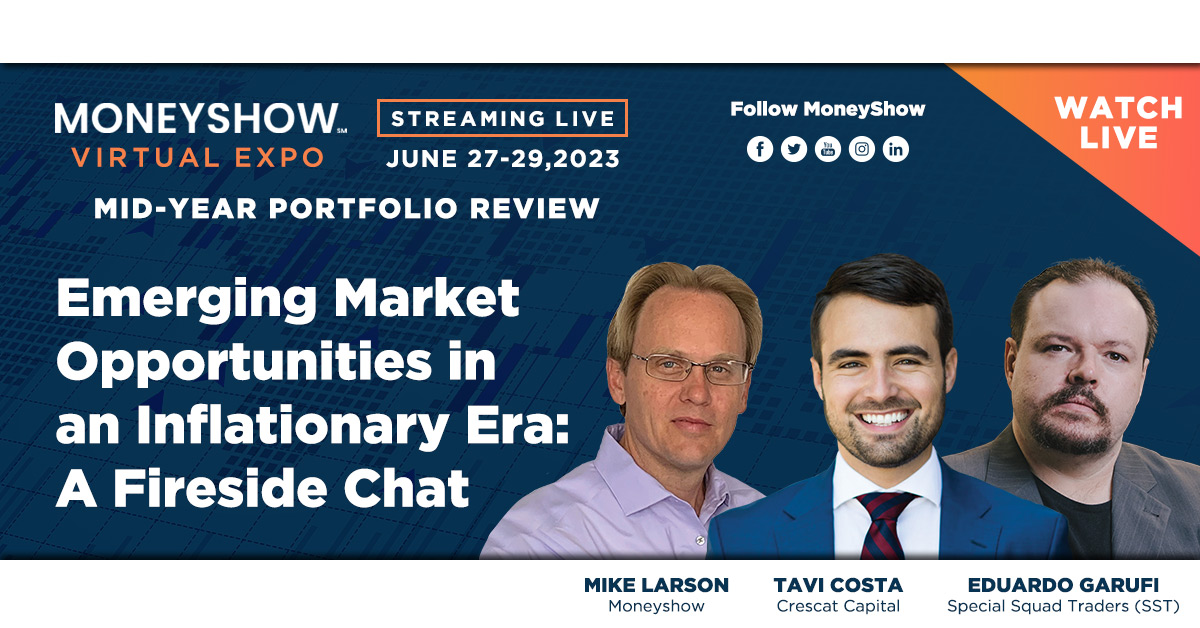 Join Eduardo Garufi, chief executive officer of the largest financial market community and education company SST, and Tavi Costa, portfolio manager at Crescat Capital, for a moderated fireside chat on investing opportunities in emerging markets. As native Brazilians, Mr. Garufi and Mr. Costa can offer a unique perspective on the potential profits - and pitfalls - of investing in larger emerging markets like Brazil, as well as other countries in the Americas. They'll help guide you toward stronger returns in this inflationary era, as well as share some of their favorite EM investments for the rest of 2023 and beyond.