Follow
About Danielle
Danielle DiMartino Booth is CEO and chief strategist for Quill Intelligence LLC, a research and analytics firm. Prior to Quill, Ms. Booth spent nine years at the Federal Reserve Bank of Dallas where she served as advisor to President Richard W. Fisher throughout the financial crisis. She is the author of FED UP: An Insider's Take on Why the Federal Reserve is Bad for America (Portfolio, Feb 2017).
---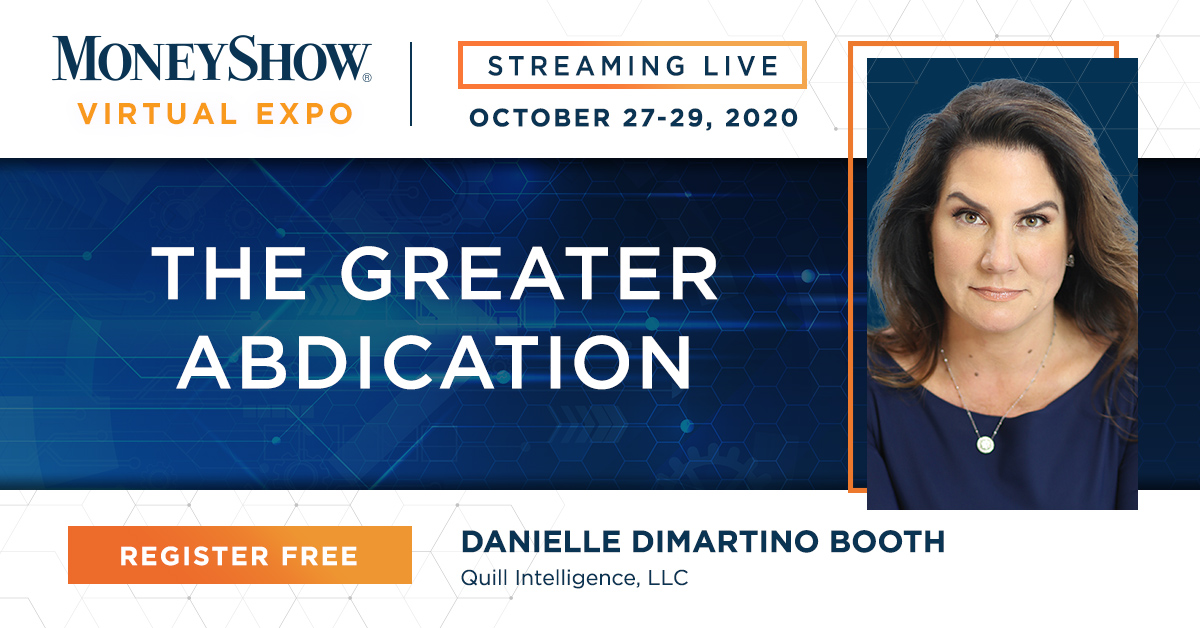 The pandemic has laid bare the economic ramifications of the income divide that's been widening since the 1980s. What started with the decimation of inner-city public education, has been exacerbated by bipartisan support for big employers over workers and Federal Reserve policies that, by design, benefit the wealthy. In the absence of educational reform, a re-embracing of vocational training and reining in the Fed, stimulus spending, and social strife threaten to become the norm.

---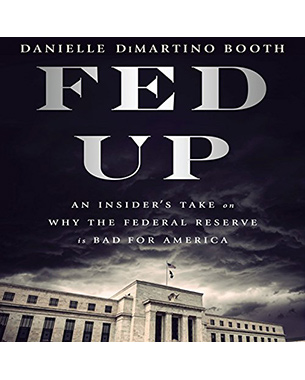 Danielle DiMartino Booth
Fed Up: An Insider's Take on Why the Federal Reserve Is Bad for America
After correctly predicting the housing crash of 2008 and quitting her high-ranking Wall Street job, Danielle DiMartino Booth was surprised to find herself recruited as an analyst at the Federal Reserve Bank of Dallas, one of the regional centers of our complicated and widely misunderstood Federal Reserve System. She was shocked to discover just how much tunnel vision, arrogance, liberal dogma, and abuse of power drove the core policies of the Fed.