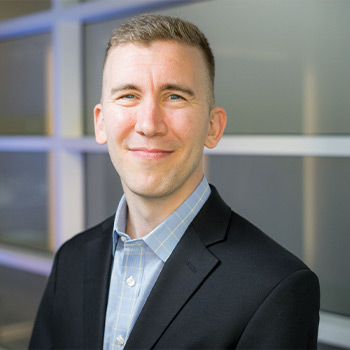 MARKETS, STOCKS
Founder & CEO,
7investing.com
Follow
About Simon
Simon Erickson is the founder and CEO of 7investing. He is one of the stock market's most forward-looking investors, focused on identifying disruptive innovation and finding developing trends before others may even be aware of them. Mr. Erickson previously worked for seven years at The Motley Fool, where he most recently served as lead advisor of Motley Fool Explorer. In this role, he ran an investment newsletter that profiled innovative trends, personally directed more than $1 million of funds into a real-money investment account, and managed a team of 22 people.
---
---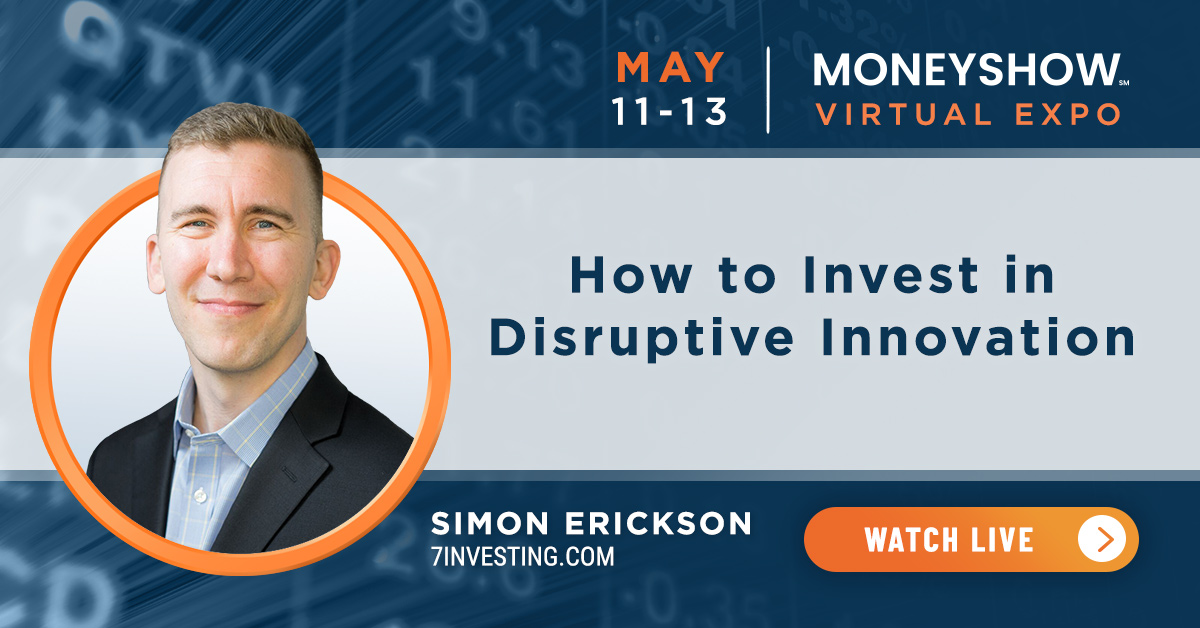 Inspired by Clayton Christensen's
The Innovator's Dilemma
, this session is a crash-course on how markets aggressively change over time. GE, IBM, Cisco, and Exxon are no longer the largest companies in the S&P. Disruptive innovation explains and even predicts how small companies can topple much larger incumbent competitors.
7investing founder and CEO, Simon Erickson, will lay the foundation of disruption and provide several publicly-traded companies serving as textbook examples. He will also share his thoughts on the sectors of the market that are actively being disrupted and how these could provide significant rewards for early and perceptive investors.
Here's some of what will be covered:
Overview and Examples of Disruptive Innovation
5 Principles of How to Spot Disruption
Publicly-Traded Companies Exhibiting These Principles
Markets Undergoing Disruption Right Now
Key Takeaways for Investors
I