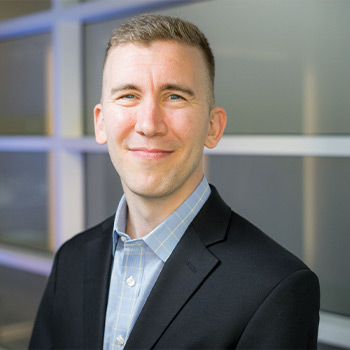 MARKETS, STOCKS
Founder & CEO,
7investing.com
Follow
About Simon
Simon Erickson is the founder and CEO of 7investing. He is one of the stock market's most forward-looking investors, focused on identifying disruptive innovation and finding developing trends before others may even be aware of them. Mr. Erickson previously worked for seven years at The Motley Fool, where he most recently served as lead advisor of Motley Fool Explorer. In this role, he ran an investment newsletter that profiled innovative trends, personally directed more than $1 million of funds into a real-money investment account, and managed a team of 22 people.
---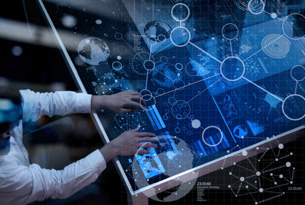 It was big news last month for anyone who follows the semiconductor industry. IonQ will be coming public via SPAC, through a merger with dMY Technology Group Inc. (DMYI), reports Simon Erickson, founder and CEO or 7investing — and a participant in The Interactive MoneyShow Virtual Expo from May 11-13. Register for free here.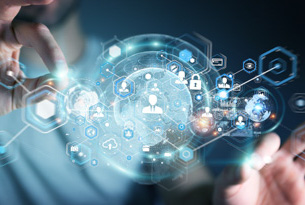 Snowflake (SNOW) is creating a more efficient cloud. Its cloud-agnostic, data warehouse as-a-service is integrated with Alphabet's Google, Amazon, and Microsoft and is processing more than 777 million queries each day, explains Simon Erickson, founder and lead advisor at 7investing.
---