Follow
About Jonathan
Dr. Jonathan Ward, author of China's Vision of Victory, is an internationally recognized expert on Chinese global strategy and US-China competition. He brings a unique perspective on the US, China, and India to global audiences and businesses given his background of on-the-ground global travel, foreign languages, scholarly work, and extensive geopolitical consulting for large organizations. Dr. Ward has consulted for the US Department of Defense, Fortune 500 corporations, and leading asset managers on US-China global competition and Chinese grand strategy.
---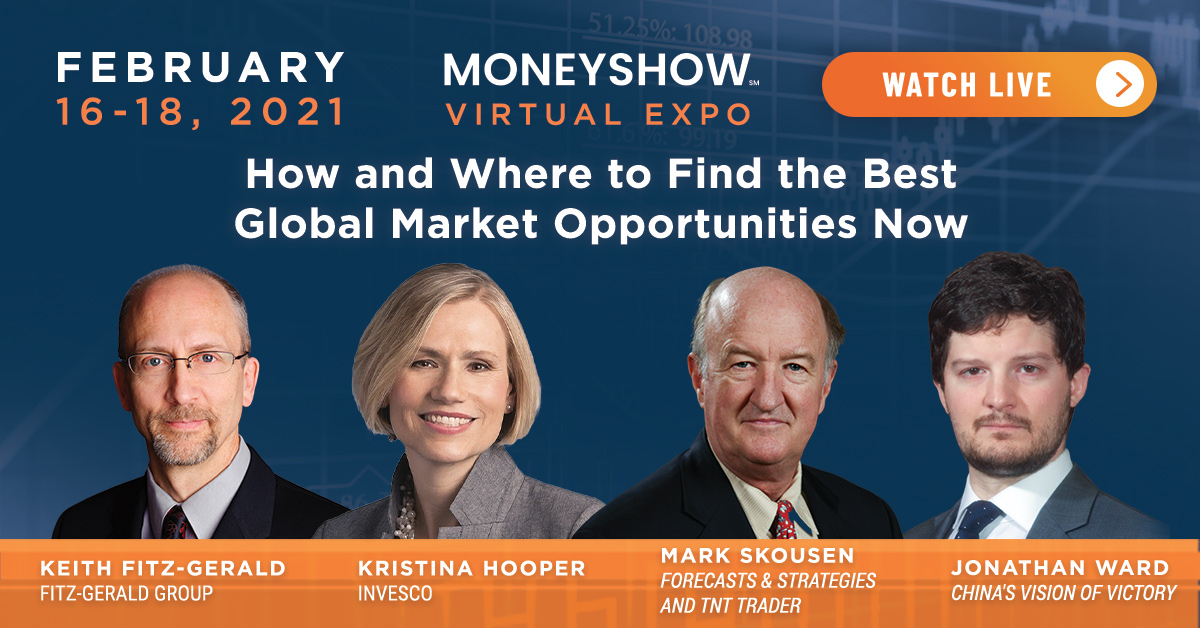 Many investors are rethinking the role global stocks play in their portfolio. But few realize just how much opportunity there is beyond our borders and what missing it will mean for their money. Join us as this panel of experts discusses how and where to find the best global market opportunities.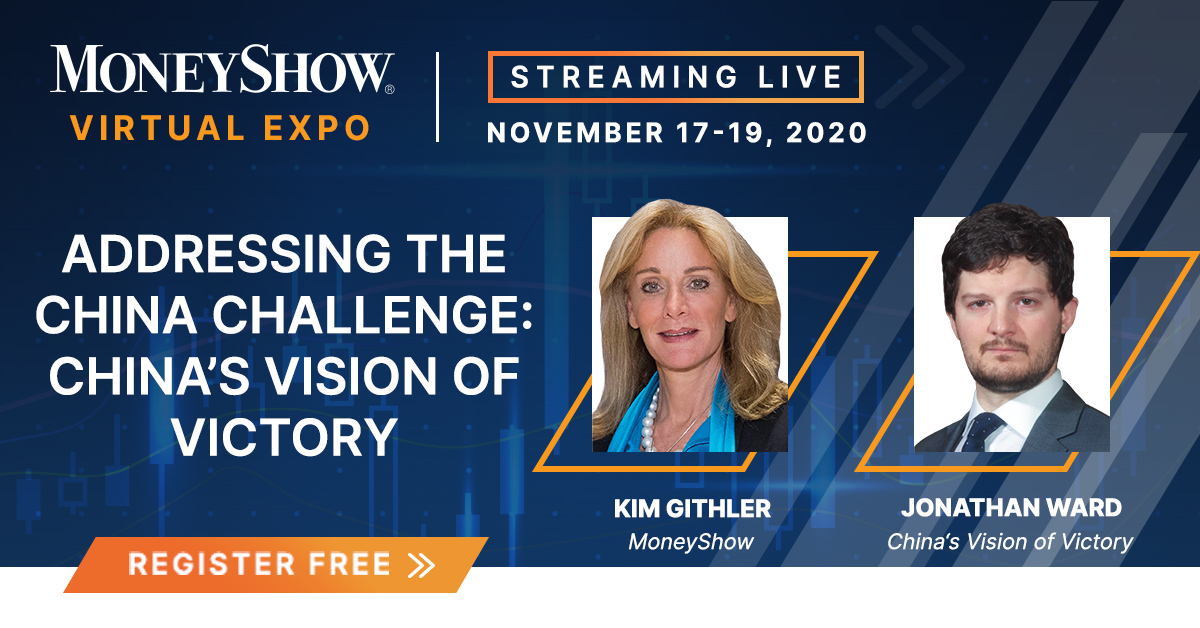 Join MoneyShow's CEO and Chair, Kim Githler, as she chats one-on-one with world-renowned expert of US-China relations, Dr. Jonathan Ward. A few things you can expect to be discussed are Chinese strategy, US-China relations and competition, and what it means for America.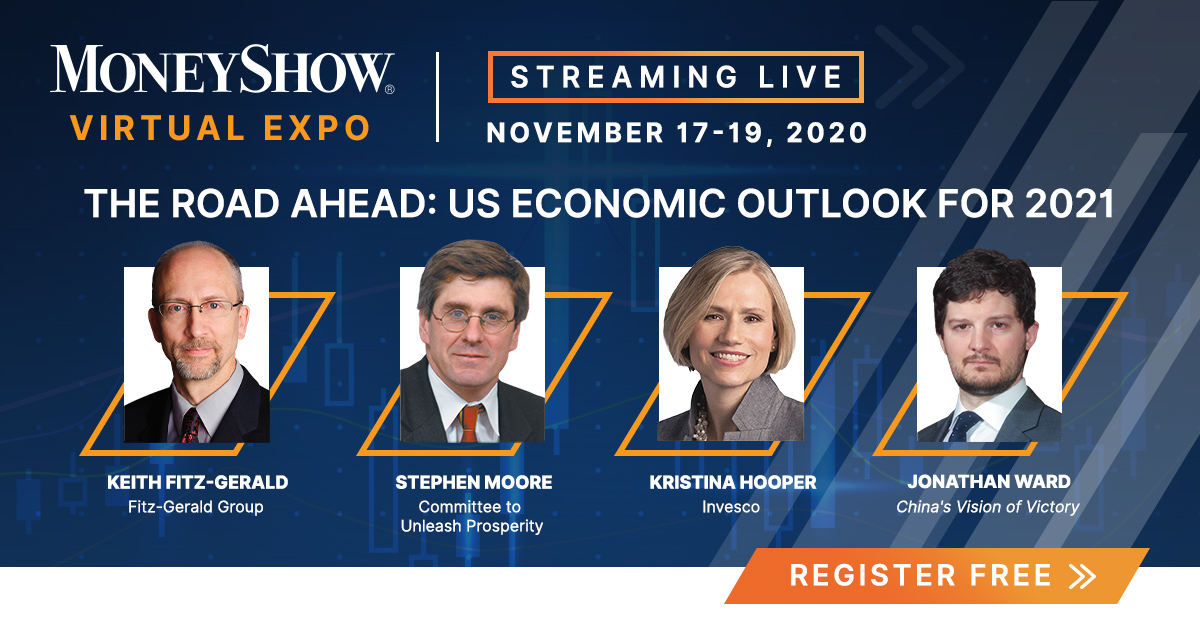 Against the backdrop of heightened tension in US-China relations, a deep pandemic-induced recession, and the most contentious Presidential election in US history, what can investors expect in the year ahead? Our distinguished panel will dissect the political and economic landscape and offer a unique perspective on the long- and short-term implications of these factors and more on your portfolio.

---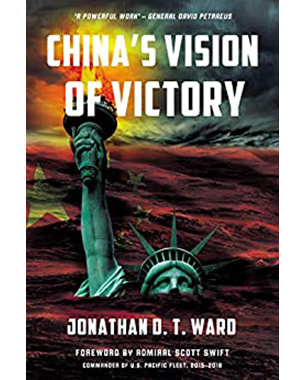 Jonathan Ward
China's Vision of Victory
China's Vision of Victory brings the reader to a new understanding of China's planning, strategy, and ambitions. From seabed to space, from Africa to the Arctic, from subsurface warfare to the rise of China's global corporations, this book will illuminate for the reader the new great game of our lifetimes, and how our adversary sees it all.