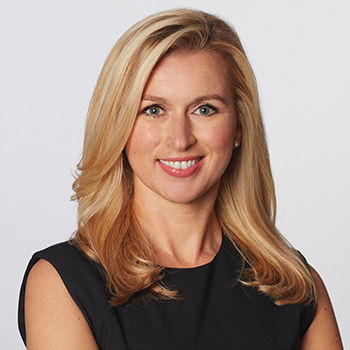 Managing Director, Chief Investment Strategist,
iCapital
Follow
About Anastasia
Anastasia Amoroso is responsible for providing insight into private and public market investing opportunities for advisors and their high-net-worth clients. Previously, Anastasia was an executive director and the head of Cross-Asset Thematic Strategy for J.P. Morgan Private Bank, where she identified and invested in emerging technologies and disruptive trends such as artificial intelligence, decarbonization, and gene therapy. She also developed global tactical ideas and implemented institutional-level implementation across asset classes for clients. Ms. Amorosa regularly appears on CNBC and Bloomberg TV and is often quoted in the financial press. Prior to this, she served as a global market strategist on the J.P. Morgan Funds Global Market Insights Strategy team. Ms. Amoroso also managed global tactical multi-asset portfolios and performed investment due diligence at Merrill Lynch, as well as provided consultative financial advisory services to high-net-worth families and businesses. Earlier in her career, she held several financial analysis, research, and strategic business planning positions with both private and public sector organizations. She graduated summa cum laude from the University of New Mexico and is a CFA charter holder.
---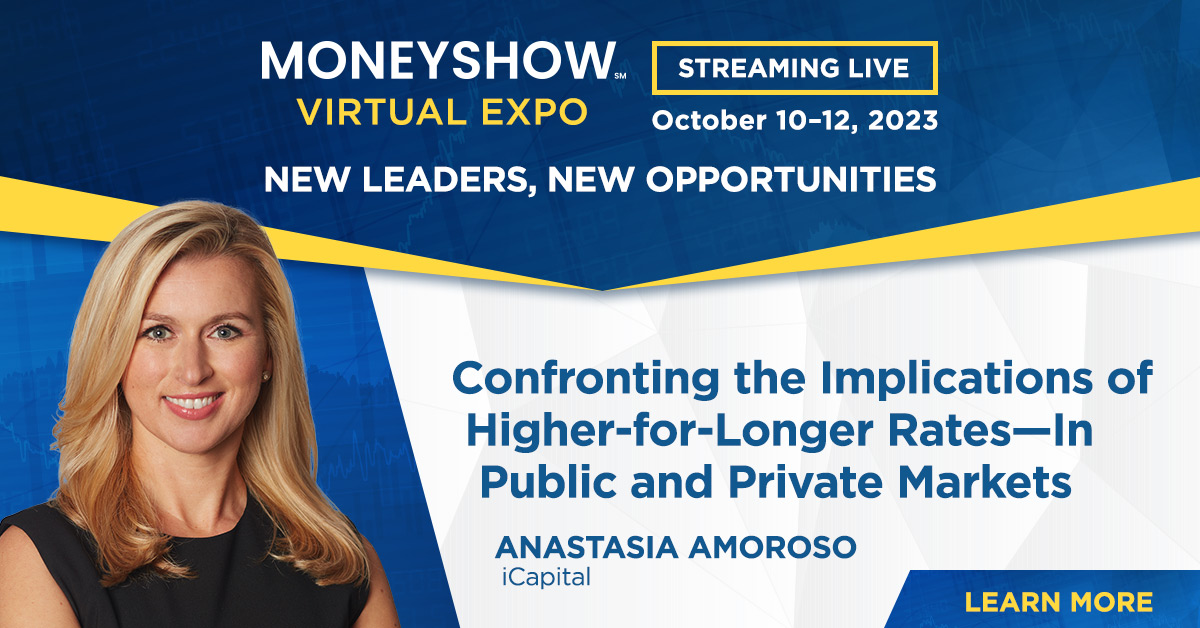 The world changed in a hurry just in the last few months, as the 10-year US Treasury yield rose to the highest yields since '07. On the one hand, that's a great opportunity to lock in this yield, but on the other—what if yields move higher still, do we really want to be in long-term fixed income? In this session, we will explore what's behind the move higher in rates, what's the outlook for asset classes ahead, and importantly, why today's investors in this return to the old normal rate regime need new tools in their portfolios, which we find increasingly available in private markets.