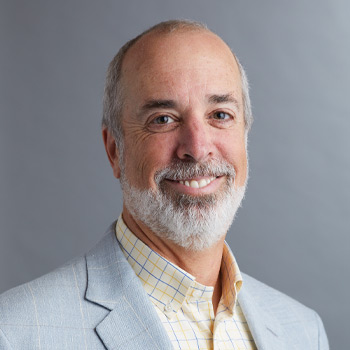 Cryptocurrency, RETIREMENT
Founder,
Digital Assets Council of Financial Professionals
Follow
About Ric
Ric Edelman is one of the most influential people in the financial planning and investment management profession, according to
Investment Advisor
,
RIABiz
, and
InvestmentNews
. He was ranked three times as the nation's No. 1 Independent financial advisor by
Barron's
, is in two industry Halls of Fame and received the IARFC's Lifetime Achievement Award. He also holds two patents for financial product innovation.
Edelman is the industry's top financial educator. He is a #1 New York Times bestselling author of 12 books on personal finance, including his newest, The Truth About Crypto, an Amazon bestseller. He hosts The Truth About Your Future podcast and produces public television specials. He taught personal finance at Georgetown University for nine years and is a distinguished lecturer at Rowan University. He and his wife Jean live in Northern Virginia..
---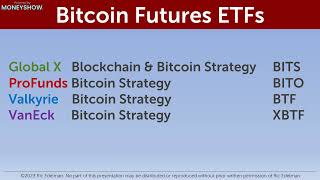 Crypto today is far more than bitcoin. Layer 2 coins and tokens, NFTs, crypto ETFs, futures, publicly traded stocks, Separately Managed Accounts, and Private Placements—all are available for savvy investors today. In this session, Ric Edelman, one of the nation's most successful financial advisors and author of the #1 Amazon bestseller, The Truth About Crypto, shows you how you can easily invest in crypto today.



---