STOCKS, STRATEGIES
Author,
New Trader, Rich Trader and How I Made Money Using the Nicolas Darvas System
Follow
About Steve
Steve Burns has been investing and trading in the stock market successfully for over 20 years. He is the author of 17 books about the stock market. Mr. Burns has been featured as a top Darvas System trader on DarvasTrader.com and interviewed for the Wall Street Journal blog, Trader's magazine, Chat with Traders, and Michael Covel. He has also been a contributor to Trader's Planet, Trader's magazine, and SeeitMarket.com. He trades full time and operates the NewTraderU.com website.
---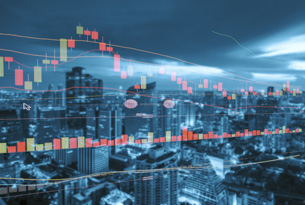 A list of the current most shorted stocks right now can be a great place to look for potential deep-dip value buys, says Steve Burns of New Trader U.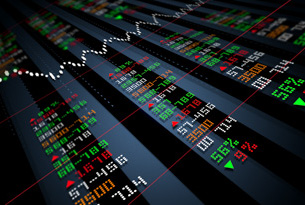 Trader and author Steve Burns tells MoneyShow.com about his trend-trading methodology, and discusses his use of moving averages to determine entry and exit points. He also mentions a couple of his current watch-list names.