Follow
About Kelly
Kelly Green, senior editor at Mauldin Economics, has been a researcher for as long as she can remember. She was always fascinated with taking things apart and asking hundreds of questions, whether it was a car or a complex math equation. Ms. Green graduated at just 20 years old with a bachelor's degree in mathematical economics. A short time later, she passed her Series 7 and 66 exams, sponsored by one of the largest financial services companies in the world. Within months of starting her promising career, however, Kelly realized she wasn't suited to preparing information packets. She longed for analysis work. Kelly turned to a career researching the lucrative field of high-yielding equities. The numbers and the research didn't lie. She fell in love with exploring the ins and outs of income-investing opportunities and sell-side options trades. Over the next few years, Kelly would work as co-editor of several income-focused newsletters, chief researcher, and portfolio analyst. She even wrote an educational series for investors covering topics ranging from making first trades to how to trade options.
---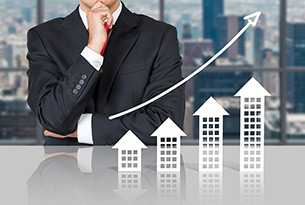 Americans have too much stuff—one in five already use a self-storage facility, and another 15% intend to rent space. Public Storage (PSA) is the current leader in both revenues and facilities, and is worth a look, writes Kelly Green, editor of Dividend Digest.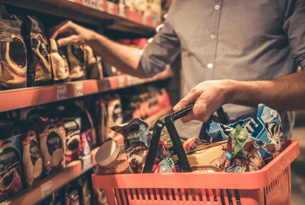 I can't shake the recent 40-year high inflation numbers; when I see numbers like this, I immediately think about consumers' pocketbooks, asserts Kelly Green, editor of Weiss Ratings Daily.