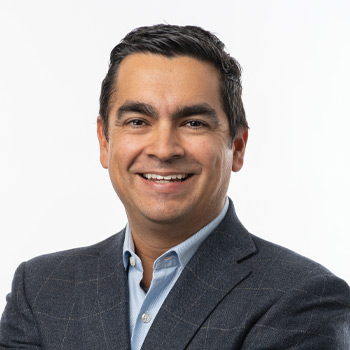 ASSET PROTECTION, STRATEGIES
Portfolio Manager & Deputy Chief Investment Officer,
Stansberry Asset Management
Follow
About Mario
Mario Valente is a portfolio manager and deputy chief investment officer at Stansberry Asset Management (SAM). He is responsible for sourcing and monitoring positions across the firms strategies, while also serving as a principal spokesperson for the teams investment philosophy with clients. Prior to joining SAM, Mr. Valente was the director of investment-grade research at Zazove Associates, a multi-billion dollar investment firm specializing in convertible securities management. He was previously a senior credit analyst at Sandelman Partners, a multi-strategy hedge fund focused on fixed-income relative-value investing. Mr. Valente started his buy-side asset management career with Citadel in 2001, where he was one of the first credit research analysts hired into the Convertible Arbitrage group. He holds a BA from Stanford University where he majored in Economics, and he has also completed graduate-level coursework in Statistics & Data Science at The Massachusetts Institute of Technology. He earned the Chartered Financial Analyst (CFA) charter in 2011 and currently serves on the Board of the CFA Society of San Francisco.
---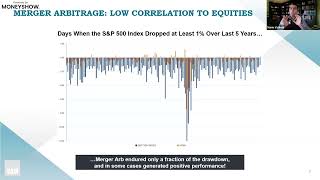 Investing in the markets has been a knife fight in the phone booth for the last couple of years. Therefore, we've endeavored to find investments that correlate little to the overall markets. We firmly believe that asset classes such as Merger Arbitrage and Busted Convertibles provide an exceptional solution for clients seeking idiosyncratic returns in today's uncertain world. We invite you to learn how these esoteric tactics have meaningfully benefited our clients.