Speaker Details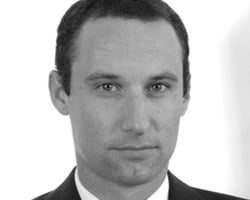 David Coleman
Quantitative Portfolio Strategist
Argus Research
About
David Coleman covers insider trading activity through the use of the vast database of SEC filings available from Argus' sister company, Vickers Stock Research. He started his financial career at Argus in the economics department and has since widened his scope to include insider trading and quantitative analysis. Mr. Coleman received his undergraduate degree from Edinboro University of Pennsylvania, graduating magna cum laude with a Bachelor of Science degree in biology and a minor in psychology.


Content from David Coleman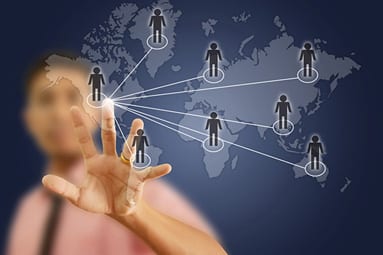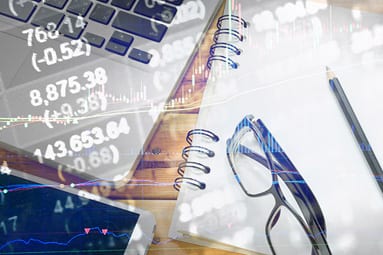 Hershey: A Sweet Idea
03/06/2017 7:00 am EST
We are upgrading Hershey Co. (HSY) to BUY from HOLD based on valuation and management's strong 2017 ...