Follow
About Philip
Philip MacKellar is an analyst, portfolio manager, and investor at Contra the Heard Investment Newsletter. He has been with the company since 2011 and has been investing since 2004. The newsletter's primary focus is on contrarian and value-oriented investment opportunities traded in the United States and Canada. In addition, Mr. MacKellar sometimes engages in merger arbitrage and other special situations. He also blogs about personal finance topics on his website called mymoneymoves.ca and can be followed at Seeking Alpha and on Twitter @Rallekcam.
---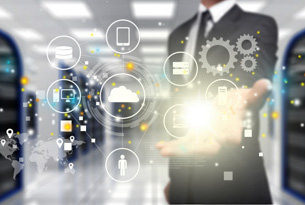 Valuations are lower than they were a year ago, but are still high historically, which is not exactly a good sign. Yet there is a silver lining to this gloom – and Ceragon Networks (CRNT) is a BUY, says Philip MacKellar, editor of Contra the Heard.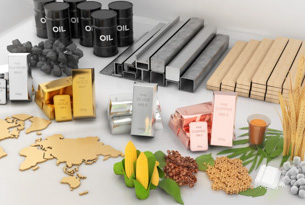 SSR Mining (SSRM) is a Top Pick for 2023 that falls into the speculative and growth-oriented camps, explains Philip MacKellar, contributing editor to Contra the Heard.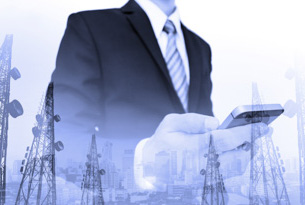 Orange Telecom (ORAN) is a French telecommunications provider and a Top Pick for income investors in 2023, suggests Philip MacKellar, contributing editor to Contra the Heard.
---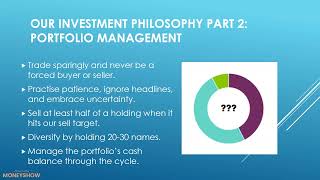 So, you want to be a contrarian investor? Many investors claim to act contrarian and think outside the box, but when it comes down to it, very few are actually contrary. Join Philip MacKellar and learn about his contrarian investment philosophy, how to successfully apply contrarian principles, and Contra the Heard's track record. He will also be discussing the importance of temperament, common psychological pitfalls, and what he anticipates in the year ahead.


Join Philip MacKellar for an introduction to Contra the Heard. He will discuss what he looks for when searching for investments, how they evaluate candidates, and a few comments on portfolio construction. Mr. MacKellar will also assess the environment today and 2020's market swings. Be sure to join this presentation to discover gold companies included in Contra the Heard's portfolios!