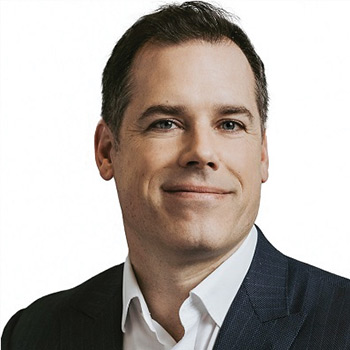 COMMODITIES, ENERGY, TECHNOLOGY
Executive Vice President,
NextSource Materials, Inc.
Follow
About Brent
Brent Nykoliation joined the senior management team at NextSource Resources as vice president, corporate development in 2007 and is responsible for the strategic offtake partnerships and buy-side and sell-side relations for the company. He brings over 17 years of management experience, having held senior marketing and strategic development positions with several Fortune 500 corporations in Canada, notably Nestlé, Home Depot, and Whirlpool.
---
Graphite is on the US critical minerals list and one of the most important materials in a lithium-ion battery. Electric vehicle forecasts will result in a demand growth for graphite of 500% this decade. Join Brent Nykoliation to learn why mining legend Sir Mick Davis (former CEO of Xstrata) took a major stake in, and became chairman of, this graphite-based materials solution company that has secured strategic partnerships in the Tesla supply chain. With one of the largest and highest-quality graphite deposits in the world, NextSource Materials is expected to be in commercial production by April 2022.