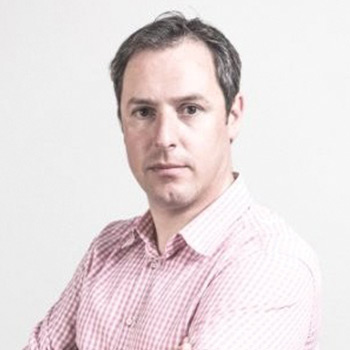 PRECIOUS METALS
Director of Marketing & Communications,
GoldCore
Follow
About David
David Russell is a former professional trader who started his career in financial markets in 1997. Having experienced trading during the Dot-Com Collapse, post 9/11, and the Global Financial Crisis, he became interested in the benefits of owning gold as part of a balanced portfolio. Mr. Russell is director of marketing and communications. As the host of GoldCore TV, he has interviewed legendary investors like Jim Rogers, Rick Rule, and Jim Rickards.
---
Soaring inflation and rapidly increasing interest rates have meant that savvy investors owning stock, bonds and properties are looking for ways to protect their portfolios from further economic hardship. In this presentation, GoldCore Director Dave Russell will explain why gold's 5,000-year-old credentials means it remains a pillar investment for astute investors and how an allocation to physical gold in your portfolio can help to weather economic storms.