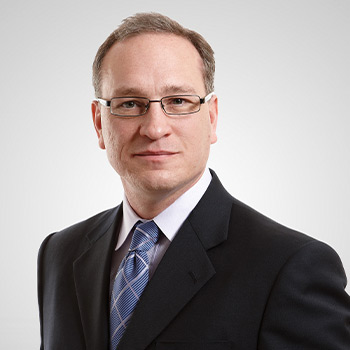 ETFs, STRATEGIES
Kevin Prins, MBA, CIM, FCS
Managing Director, Head of ETF Sales,
BMO Exchange Traded Funds
Follow
About Kevin
With more than 20 years of industry experience in banking, securities, mutual funds, and financial education, Kevin Prins provides a rare combination of both industry knowledge and educational expertise on exchange traded funds. During his career he has authored several investment industry courses for the Canadian Securities Institute (CSI), including the recent development of an ETF-focused course. Mr. Prins frequently interacts with portfolio managers and investors about the benefits of ETFs and how they can be used to add value to any investment portfolio. He is a regular contributor to investment industry publications, has also been a guest speaker and panelist at industry events, and has appeared several times on BNN. Mr. Prins has an MBA from Dalhousie University and holds a number of industry designations including FCSI, CIM, and CFP.
---