---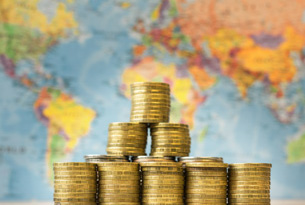 David Rosenberg, the Toronto-based chief economist for Gluskin Sheff and former chief North American economist for Merrill Lynch, recommends Asia, commodities, and fixed income, but not US stocks.
---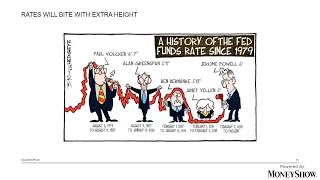 David Rosenberg will discuss the elevated and rising risks for a recession and strategies on how to invest in the looming clouded economic environment.


We are in the early stages of a new secular paradigm as it pertains to monetary policy, fiscal policy, trade policy, and inflationary pressures. Learn how to invest in this roller coaster ride in the financial markets.