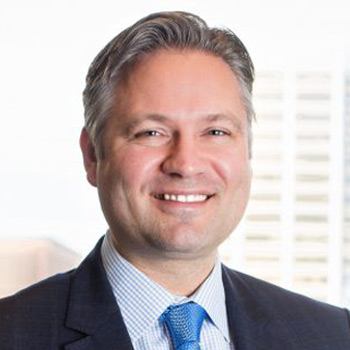 ETFs
President,
SIA Wealth Management, Inc.
Follow
About Ted
Ted Bader was part of the initial group of people at Claymore Investments and helped that company grow into one of the premier ETF providers in the country. When Claymore was sold to BlackRock iShares, Mr. Bader continued his leadership in the ETF space. He has since joined SIA Wealth Management as president where he helps clients use relative strength to build ETF portfolios.
---
This webinar will cover how to use ETFs to be tactical in today's environment and how Ted Bader and SIA Wealth Management use the SIA Charts system of relative strength to make these selections. He will also cover how the company has built two ETFs with BMO that are truly tactical.