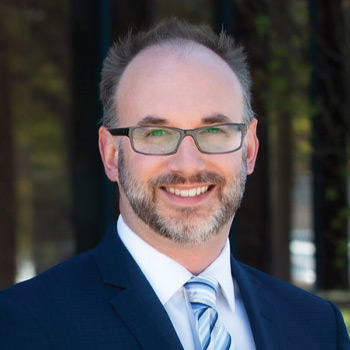 Managing Director,
Objective Financial Partners Inc.
---
Jason is a certified financial planner with Objective Financial Partners in Markham, Ontario. He is also a personal finance columnist for the Financial Post, MoneySense, and Canadian MoneySaver, and a frequent media contributor. He has practiced as a fee-only financial planner for over 20 years. He does not sell any financial products - just his time - and specializes in financial planning strategy with a focus on retirement, tax, investment, and estate planning.
Tune in to learn about best tax practices for ETF investors, tax and withholding tax payable by investors in different accounts, tax implications of decumulating retirement savings, investment asset allocation in retirement, and advanced estate strategies with ETFs.