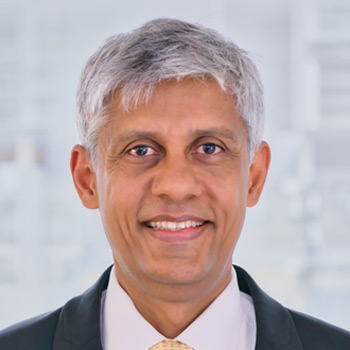 COMMODITIES
Senior Analyst,
Anarcho Capital, Inc.
Follow
About Jayant
Jayant Bhandari is constantly traveling the world to look for investment opportunities, particularly in the natural resource sector, and advises institutional investors about his finds. He was a director on the board of Gold Canyon, a publicly-listed Canadian company, until its merger with another entity. Earlier, Mr. Bhandari worked for six years with US Global Investors (San Antonio, Texas), a boutique natural resource investment firm, and for one year with Casey Research. He is a contributing editor of the Liberty magazine writing on political, economic, and cultural issues.
---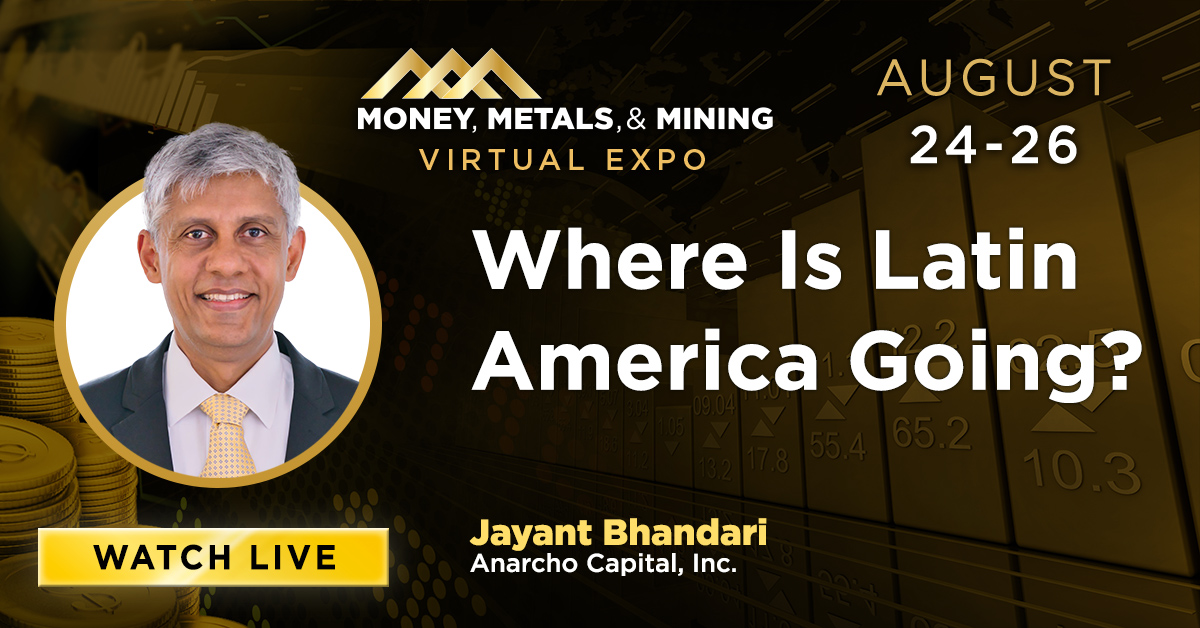 What does a new constitution mean for Chile and social turmoil mean for Colombia? Would they succeed in stopping the spread of the Venezuelan disease of consistently doing more wrongs to correct prior wrongs? Is there an escape for Brazil? What would these mean for their economic growths and the safety of supplies of commodities? And should one, in the future, trust commodity supply chains in the US or China's areas of influence? How would this change the perception about other commodity supplier nations?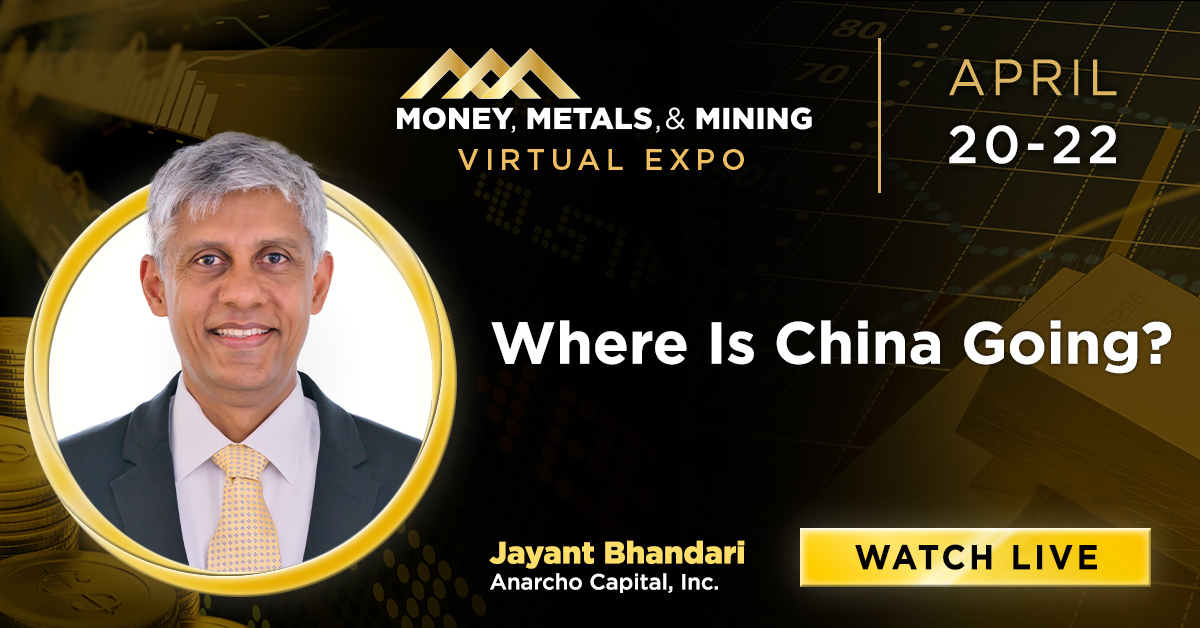 Prone to looking down at anything that is not democratic, western media and bureaucrats are prone to misunderstanding Chinese culture and politics. That hasn't hindered its economic progress, which shows all signs of continuing. Many people consider the Chinese economy to be fake despite that most of the stuff they use is made there. Whether we like it or not, and for good or bad, Chinese influence will continue to increase, with a concomitant increase in commodity consumption.


I