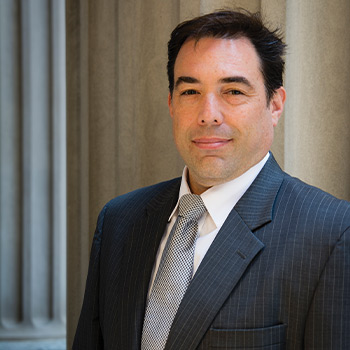 COMMODITIES, FUTURES
Principal,
Totem Asset Group, LLC
Founder of Totem Asset Group, CTA providing Alternative Investment Solutions
Founder of www.40in20out.com, an Academic Project to Publish Real-Time "Trend" Beta
Founder of www.tradersfulcrum.com, a Networking Group for Chicago-Area Professionals
Follow
About Andrew
Andrew Strasman is the principal of Totem Asset Group, a commodity trading advisory firm based out of Evanston, IL. He co-founded a networking group of Chicago-area financial professionals (www.tradersfulcrum.com) which grew organically from four people to over 2,200. Mr. Strasman also co-founded an academic project to publish a transparentiIndex of trend trading returns (www.40in20out.com) and served on the advisory board for the Commodity Customer Coalition, which successfully represented customers in the wake of the MF Global collapse.
---
---