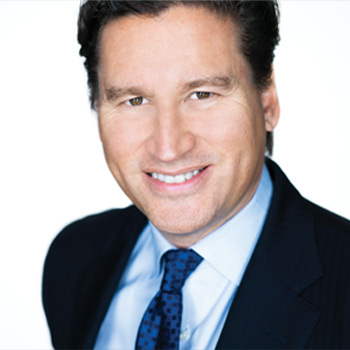 MONEY MANAGEMENT, STOCKS, STRATEGIES
President and CEO,
Mahoney Asset Management
Follow
About Kenneth
Kenneth Mahoney is the president and CEO of Mahoney Asset Management where he offers clients tailored retirement solutions. Mr. Mahoney is an investor, author of nine books including
10 Things to do Before You Retire
and
Not Your Father's Retirement
, and a licensed financial advisor for more than 31 years. He can be heard on the radio daily delivering the
Market Report
on WHUD, The Peak, and WRCR and on Sundays Mr. Mahoney hosts a well-known radio program on WHUD called
A GPS for Your Finances
.
He is also a financial contributor on Fox Business News, appearing regularly on Mornings with Maria and Making Money with Charles Payne. Mr. Mahoney has also been sought out by The Today Show, CBS, and ABC to speak on topics such as planning for retirement and stock market investment strategies and has been quoted in leading newspapers and magazines including, The New York Times, The Wall Street Journal, Chicago Tribune and CNN.com.
---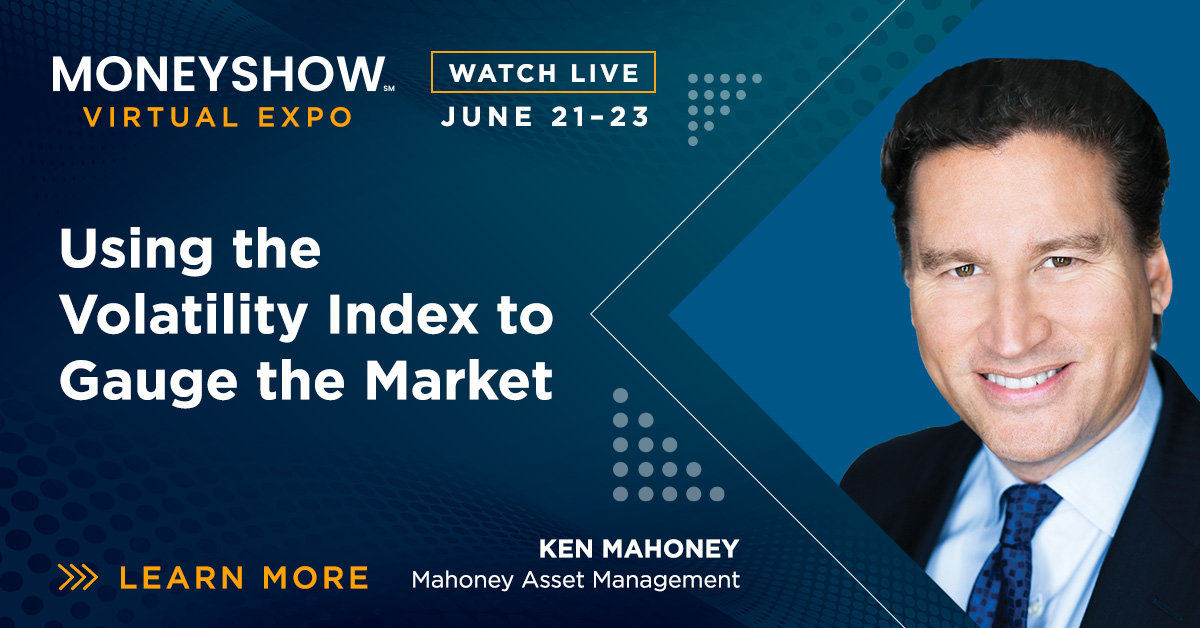 In this session, Ken Mahoney will speak about positioning, when you should add shares, and when you should exit. You will also learn about proper money management techniques, like placing stop orders, how to approach earnings/earnings season, and how to use the volatility index as telltale sign of when to increase/decrease your exposure.