About Compare Forex Brokers
Compare Forex Brokers is a leading forex broker comparison website. We help traders and potential traders shortlist brokers by providing reviews about brokers with an emphasis on in-depth analysis of the critical features one should consider when choosing a broker. Our goal is to help you pick the right broker for your needs and be confident in your choice.
Compare Forex Brokers's Articles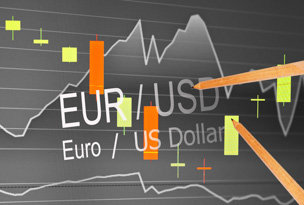 While most Europeans are preparing for the annual August holidays, market watchers have their eye on July 21, says Justin Grossbard of Compare Forex Brokers.
---