TRADING INSIGHTS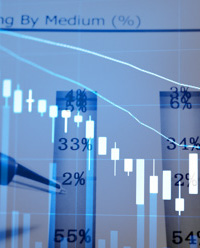 09/23/2022 12:01 pm EST
Stocks rolled over and never recovered, suggesting to some that it's time for Wall Street to price a real recession into the market, states Jon Markman, editor of Strategic Advantage.
TRADING INSIGHTS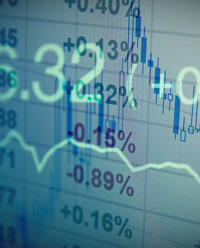 09/23/2022 12:00 pm EST
With options trading, brokers quantify different levels of risk exposure for different types of option plays and traders must be approved for each level, says Steve Burns of New Trader U.
Virtual Learning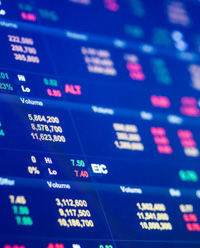 09/09/2022 12:00 am EST
Most investors in the US are not aware that bailouts, where the US taxpayer "bails out" financial missteps by the too-big-to-fail crowd—is now against the law. Now, bail-ins will take place. What will this mean for you? And most importantly, what immediate action can you take to minimize this threat to your financial wellbeing?
Virtual Learning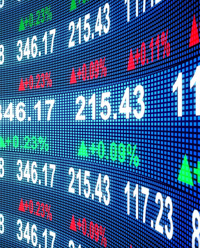 09/09/2022 12:00 am EST
Discover why thousands of professional and self-directed investors have turned to IBD's Leaderboard to help them with their stock selection. Leaderboard identifies top-performing growth stocks and gives you technical and fundamental analysis on each stock. Each day, IBD's experts provide a short list of top stocks that have the potential to make huge price gains. Its experts then annotate the charts and pinpoint the optimal time to buy and when to take profits.
---
A 40-Year Passion and History
MoneyShow has a long history of creating successful investors and traders through timely investing and trading education, delivered by powerful experts who are best-selling authors, market analysts, portfolio managers, award-winning financial journalists, and newsletter editors. With MoneyShow's interactive environment, our audience of over one million passionate investors and traders are offered a unique format of live, interactive exchange, which generates unparalleled experience for both the expert and the investor and trader.
With constant network expansion, we continue to create broader distribution of our expert commentary through virtual events, face-to-face forums, social media, and in-depth courses that educate and guide qualified investors and traders to outperform the market. Each session energizes, empowers, and educates everyone who participates. The opportunity for learning and profit within this highly charged atmosphere draws hundreds of thousands of enthusiasts, year after year.
View Courses