Speaker Details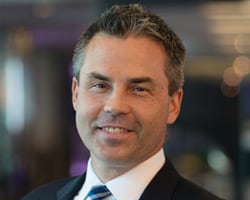 Eric Balchunas
Senior ETF Analyst
Bloomberg Intelligence
About
Eric Balchunas is an ETF analyst at Bloomberg. In this role, he manages ETF data on the Bloomberg terminal and also appears in a weekly on-air segment for Bloomberg TV and Radio called "Exchange-Traded Friday" in which he discusses different ETFs and the way investors can utilize them. In addition, Mr. Balchunas is responsible for training clients and conducting seminars on how to use Bloomberg to find and analyze ETFs. He also puts out the Bloomberg ETF Newsletter and is a regular speaker at Bloomberg events. Mr. Balchunas has written numerous articles on ETFs for Bloomberg Markets magazine and is a regular contributor to Bloomberg's personal finance blog called Ventured&Gained.



Content from Eric Balchunas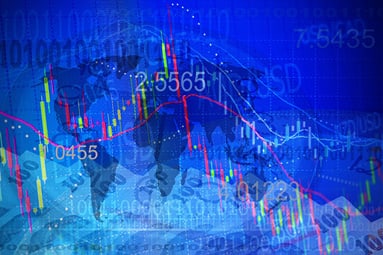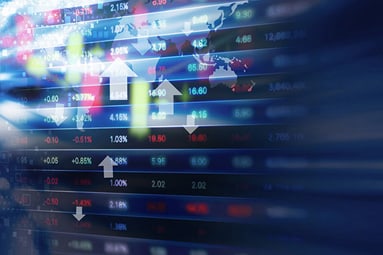 Welcome to the ETF Jungle
08/27/2018 12:00 am EST
The ETF industry is brutal for issuers, but heavenly for investors. Eric Balchunas will explore the ...