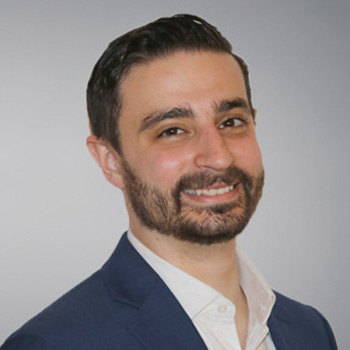 Head of Quantitative Research,
OptionMetrics
Follow
About Garrett
Garrett DeSimone is the Head of Quantitative Research at OptionMetrics, LLC. DeSimone graduated with his Ph.D. in Financial Economics from the University of Delaware, where he served as an adjunct lecturer in finance and economics. He earned a M.S. in Economics and Applied Econometrics from the University of Delaware, and a B.S. in Mathematics from the University of Maryland-Baltimore County.
---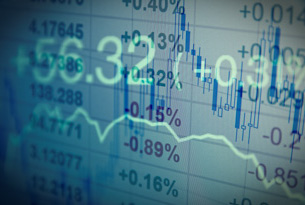 After last week's substantial move in yields, anxieties regarding longer term inflation have entered the spotlight, states Garrett DeSimone, Ph.D of OptionMetrics.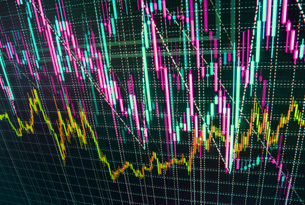 With the rapid growth of the options market, the simple Put/Call Ratio has become a staple technical indicator.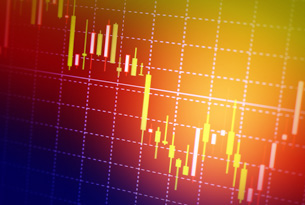 Garrett DeSimone compares the current market environment next to other recent shocks using the volatility risk premium.