DIVIDEND, INCOME, MONEY MANAGEMENT, STOCKS
Chief Investment Officer,
Laffer Tengler Investments
Follow
About Nancy
Nancy Tengler is the chief investment officer for Laffer Tengler Investments (LTI), and the senior female officer of the firm. As the leader of the Laffer Tengler's investment team, she is responsible for active equity management research and portfolio management, as well as directing the firm's wealth management services. Ms. Tengler has been a committed advocate for women's financial education and empowerment for over four decades and as the leader of LTI's Women & Wealth program, utilizes current research and topics from her book, The Women's Guide to Successful Investing, with a goal to guide women to take charge of their finances.
---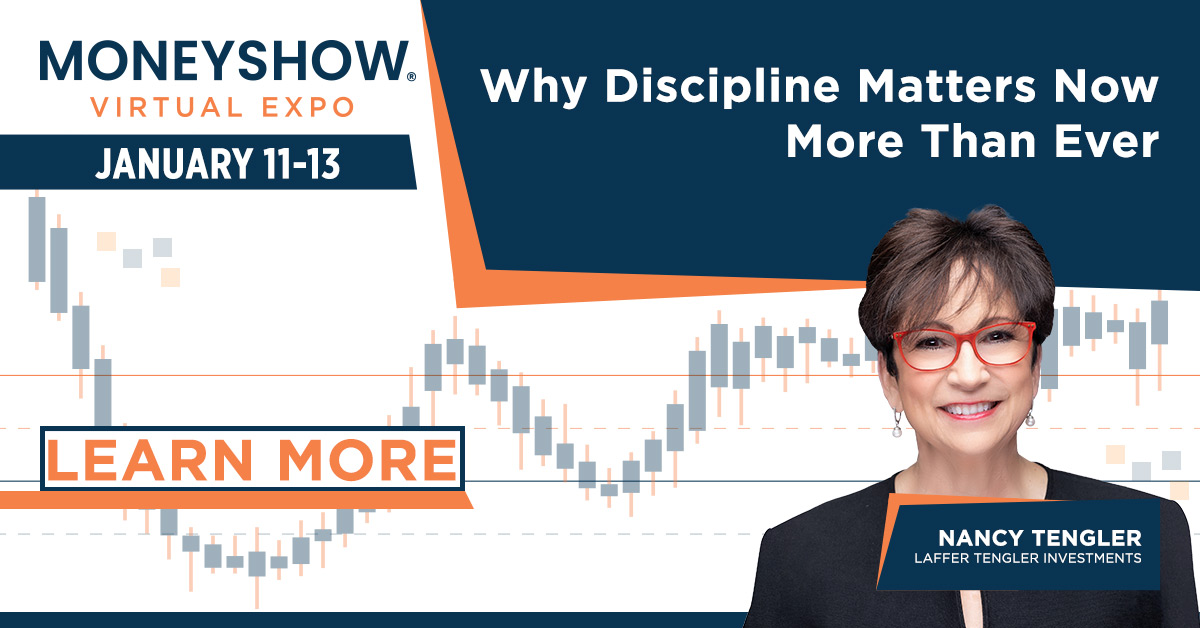 Q1 promises to be volatile as the market digests rising interest rates around the globe, the normal fits and starts of a mid-term election year and exceptionally strong price performance in 2020 and 2021. Will inflation moderate? Will Congress continue to spend? Will workers return to the labor force? Markets always climb a wall of worry and the surest way to steady your portfolio for long-term total return is to establish a reliable buy/sell discipline, and then stick with it.


---