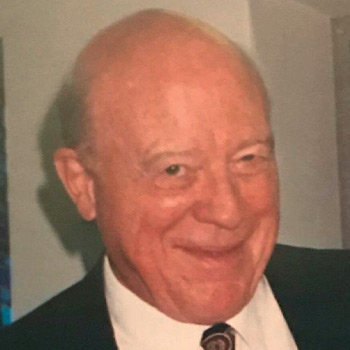 FUTURES, STRATEGIES
Retired Professor of Finance,
Retired Professor of Finance
Follow
About Paul
Paul D. Cretien is a financial and investment analyst, financial case writer, author, and Army veteran. He has worked as a professor of finance at Louisiana State University, the University of Colorado, the University of Hawaii, and Baylor University. Mr. Cretien has contributed technical trading articles to Futures Magazine and Modern Trader Magazine for more than a decade and holds the Chartered Financial Analyst (CFA) designation. He earned an MBA in Finance from Southern Methodist University and a Ph.D in Finance from the University of Texas.
---