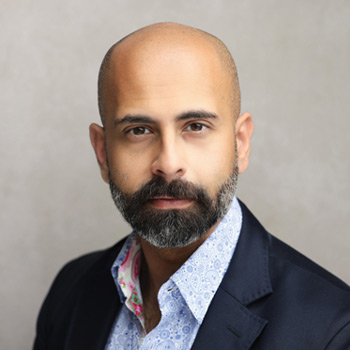 MARKETS, TRADING
Co-Founder,
SublimeTrading.io
Follow
About Zaheer
Zaheer Anwari is a stocks, commodities, and forex investor, fund manager, and trainer. He specializes in technical analysis and long-term trend-following with a key focus on compound growth. Mr. Anwari co-founded sublimetrading.io in 2018, an investing community for busy everyday people who want a proven Blueprint to achieve double to triple digit returns in the financial markets.
Sublime Trading has combined the proven strategies of some of the finest investors and traders for decades with cutting-edge tech to cherry-pick and invest in the best assets seamlessly. Their Blueprint has been refined for today's market and empowers their members with consistent returns while they get on with life.
---
---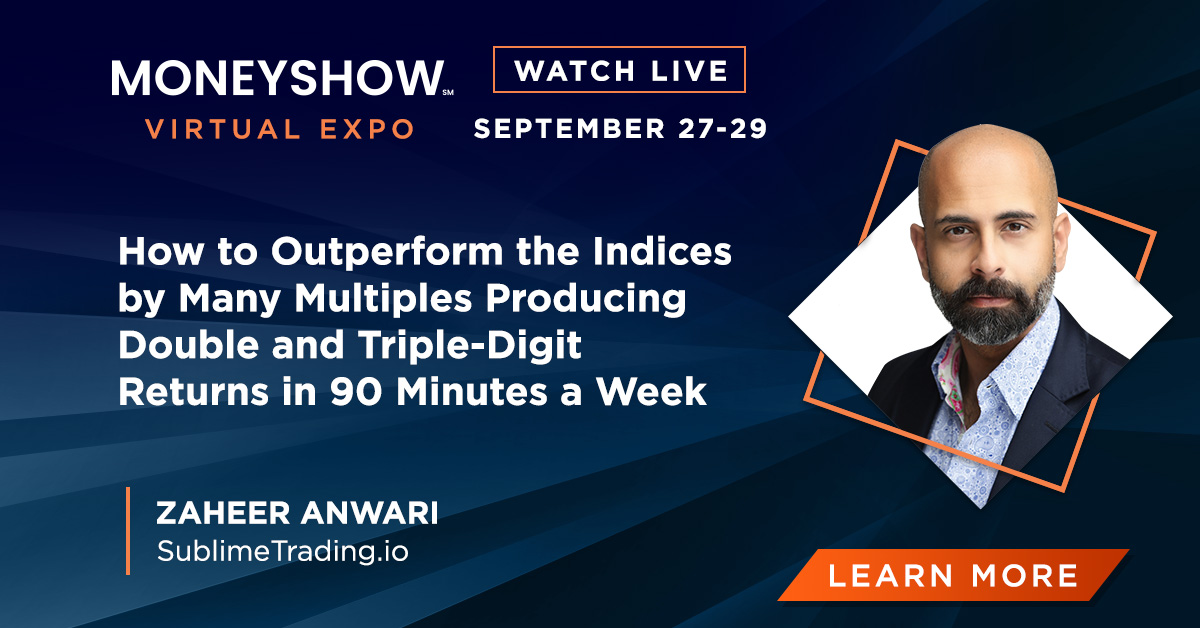 As an investor, you want to know which stocks to invest in, when to buy, when to sell, and how to manage your risk safely for the greatest return. You want this system to take 90 minutes a week to manage, so you can continue with your day-to-day lifestyle but have your money seamlessly growing and compounding away in the background. You also want the confidence to know why these assets will produce double and triple-digit returns, so you are not blindly following along, and how to manage your money with clarity to accelerate your portfolio performance over the next three to five years. In this presentation, Zaheer Anwari will explain how his investment system seamlessly achieves the above averaging over 30% per annum for the last ten plus years, an approach that is perfect for busy everyday people.