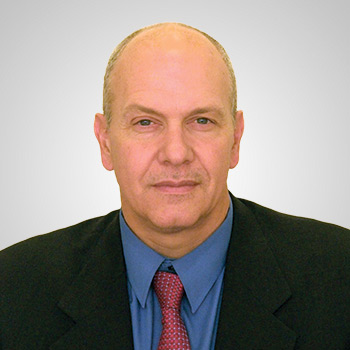 Director of Research & Senior Analyst: Technology,
Argus Research Corporation
Follow
About James
James Kelleher has worked in the financial services industry for over 25 years and joined Argus in 1993. Mr. Kelleher is the director of research at Argus and a member of the Investment Policy Committee. He has been instrumental in building Argus' proprietary valuation models, which are a key part of the proprietary Argus Six-Point Rating System. Mr. Kelleher also oversees Argus' technical analysis products, writes the Portfolio Selector report and other publications, and manages several Argus model portfolios. As a senior analyst, he covers communications equipment, semiconductors, information processing, and electronic manufacturing services companies. Mr. Kelleher is a CFA charterholder, and is a three-time winner in The Wall Street Journal's Best on the Street All-Star Analyst Survey. In July 2010, McGraw-Hill Professional published his book, Equity Valuation for Analysts & Investors. The book, a single-volume treatment of financial modeling and valuation process, introduces the Argus proprietary valuation methodology known as Peer Derived Value.
---