Speaker Details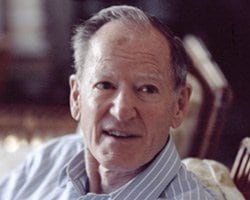 George Gilder
Founder and President
Gilder Publishing, LLC
About
George Gilder is a high-tech venture capitalist, the author of 20 books, and co-founder of the Discovery Institute. He has spoken at the MoneyShow since 1981. Last year he discussed his book The Scandal of Money and its theory of bitcoin and gold. Now he will expound the themes of his new book, Life After Google: The Fall of Big Data and the Rise of the Blockchain Economy, which echoes Life After Television. Life After Google, presents a vision of a new "system of the world" and source of wealth he calls the "cryptocosm."


Content from George Gilder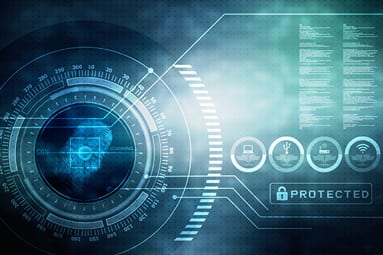 Life After Google
08/30/2017 12:00 am EST
One of the tech world's more famous-and controversial-prophets, George Gilder was President Reagan's...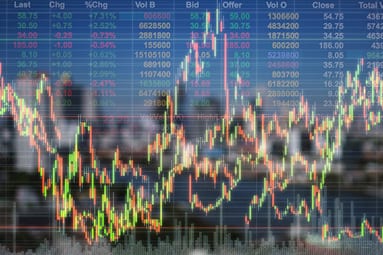 Politics and Your Portfolio
09/06/2016 12:00 am EST
With the Presidential election right around the corner, all eyes are on who might occupy the White H...