Speaker Details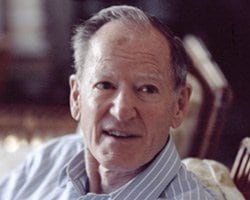 George Gilder
Founder and President
Gilder Publishing, LLC
About
George Gilder is the author of 18 books: Knowledge&Power: The Information Theory of Capitalism (Regnery 2013), The Israel Test (Encounter, 2012), and his latest book: The Scandal of Money: Why Wall Street Recovers but the Economy Never Does. (Regnery 2016) Worldwide best seller Wealth and Poverty made him President Reagan's most quoted living author. His Microcosm and Telecosm listed among the era's top 10 technology books by VentureBeat in 2012, and Microcosm honored by Wired. Knowledge & Power was voted Libertarian Book of the Year at FreedomFest 2012. Mr. Gilder is the co-founder and Fellow of Discovery Institute; Fellow at American Principles Project. Venture capitalist (angel) behind Otoy-- 3D graphics in the cloud; Immusoft, programming of immune cells; and a co-founder on the board of Rivetz, hardware security for bitcoin.

Content from George Gilder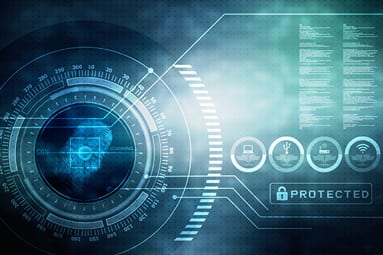 Life After Google
08/30/2017 12:00 am EST
One of the tech world's more famous-and controversial-prophets, George Gilder was President Reagan's......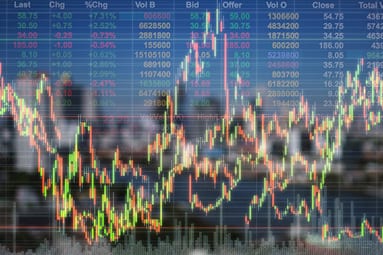 Politics and Your Portfolio
09/06/2016 12:00 am EST
With the Presidential election right around the corner, all eyes are on who might occupy the White H......