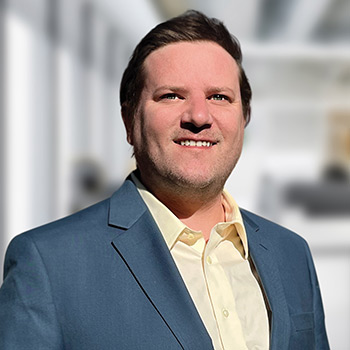 STRATEGIES
Analyst,
The Profit Sector
Follow
About Adam
Adam English has over a decade of experience working with international financial publishing companies, stock and option traders, and financial advisors. His unique approach to making historical research and analysis relevant today has been published by newsletters reaching millions of readers through newsletters, syndication, and the companies he's covered.
---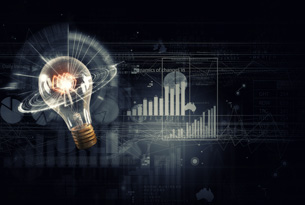 Brookfield Renewable Partners (BEP) is an established name in the renewable energy sector and one of the largest companies in the world for renewable power generation, suggests Adam English, an analyst at The Profit Sector.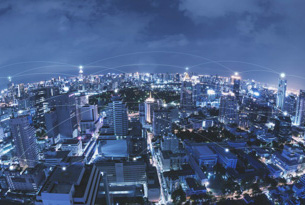 The company I'm watching in 2023 can't even be invested in yet; MN8 Energy (MNX) filed for a NYSE listing under the symbol MNX in September 2022 after Goldman Sachs Asset Management created it in 2017, notes Adam English, editor at The Profit Sector.