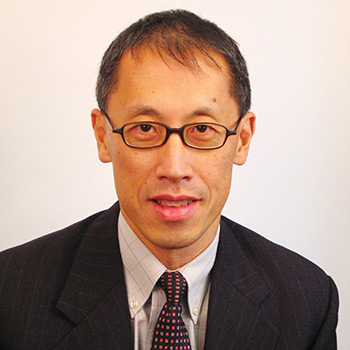 Senior Analyst: Medical Devices & Healthcare Services,
Argus Research Corporation
Follow
About David
David Toung covers the pharmaceutical, medical devices, and healthcare services sectors for Argus. He has more than two decades of experience in the financial analysis industry, having worked for McDonald & Co., JPMorgan Chase, and Standard & Poor's, among others. His commentary has appeared on CNBC and in The New York Times. Prior to his financial career, Mr. Toung was a private practice attorney in New Jersey and served as a Judicial Clerk for an Appellate Division judge in the New Jersey Superior Court. He has a law degree from Rutgers University, where he was a member of the Law Review. Mr. Toung has a BA degree in government from Cornell University. He has passed Level II of the chartered financial analyst examination.
---
I