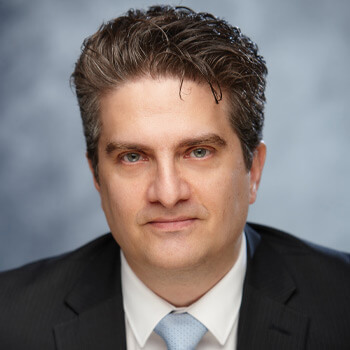 STRATEGIES, TRADING
Founder & Managing Director,
S.M.A.R.T. Trader Systems Ltd
Follow
About Alex
Alex Spiroglou is founder and CEO of SMART Trader Systems Ltd, London. A firm focused on the Training, Support & Development of Institutional Traders (primarily family office managers, emerging money managers, CTAs) via a 15-step, rules-based Learning Path of quantified Technical and Macro strategies. His Vision is to create a small, strong, Spartan-like, professional trader hub, whose members are willing to share ideas, techniques, and motivation because they realize that teamwork stands at the heart of great achievement. He is a quasi-systematic, cross-asset proprietary futures trader. His involvement with capital markets began in 1998, having worked for various proprietary trading and investment management firms in the UK and Greece. He is currently trading his own book, and is active in all major liquid futures markets, across all major asset classes (equity, interest rates, FX, commodities), while enjoying life with his family and the most amazing cat in the world (Greko), by the beautiful coast of South-East England.
---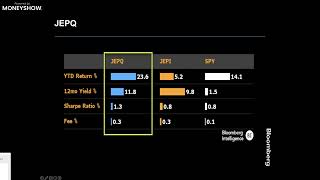 In 2022 Alex Spiroglou was awarded the NAAIM Founders Award, for advances in Active Investment Management (2022) and the CMT Association Charles H. Dow Award, for outstanding research in Technical Analysis (2022), for his paper MACD-v: Volatility normalized momentum. In this presentation, Alex will show you how to use this innovative tool, that fixed and improved the five limitations of the classic MACD.