Follow
About Jennifer
Jennifer Thornburg is an experienced technical Forex trader who developed a success-backed strategy for anticipating repetition in the market and trading within the uncertainties that affect volatility. Go beyond amateur trading with her simple approach for sustainable results.
---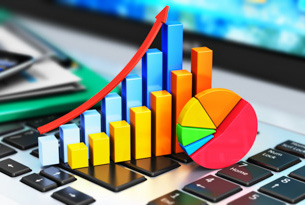 All traders have losing streaks and Jennifer Thornburg has some suggestions on how you can get back on the right track.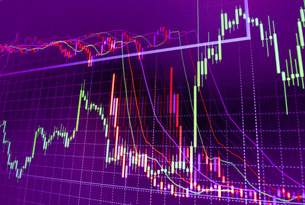 Jennifer Thornburg shares some of ways that help improve her trading and better understand her trading.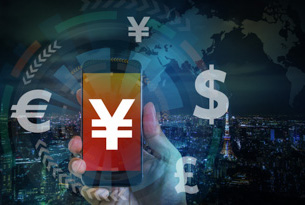 FX trader Jennifer Thornburg discusses her combo trade that uses multiple time frames to trade.
---
We are all in the business of trading to make money, but many traders struggle to get past break-even. I'll tell you why, and give you a simple, realistic way to fix it.